Hilton Head Island is a popular vacation spot for tourists and families looking to enjoy some beautiful coastal scenery and numerous outdoor activities. While the island is welcoming all year round, spring is a wonderful time to visit because of the great weather and the abundance of events and activities available for all ages. If you're planning a trip to the island this spring, we've compiled a comprehensive guide on what to do, see, and eat while you're there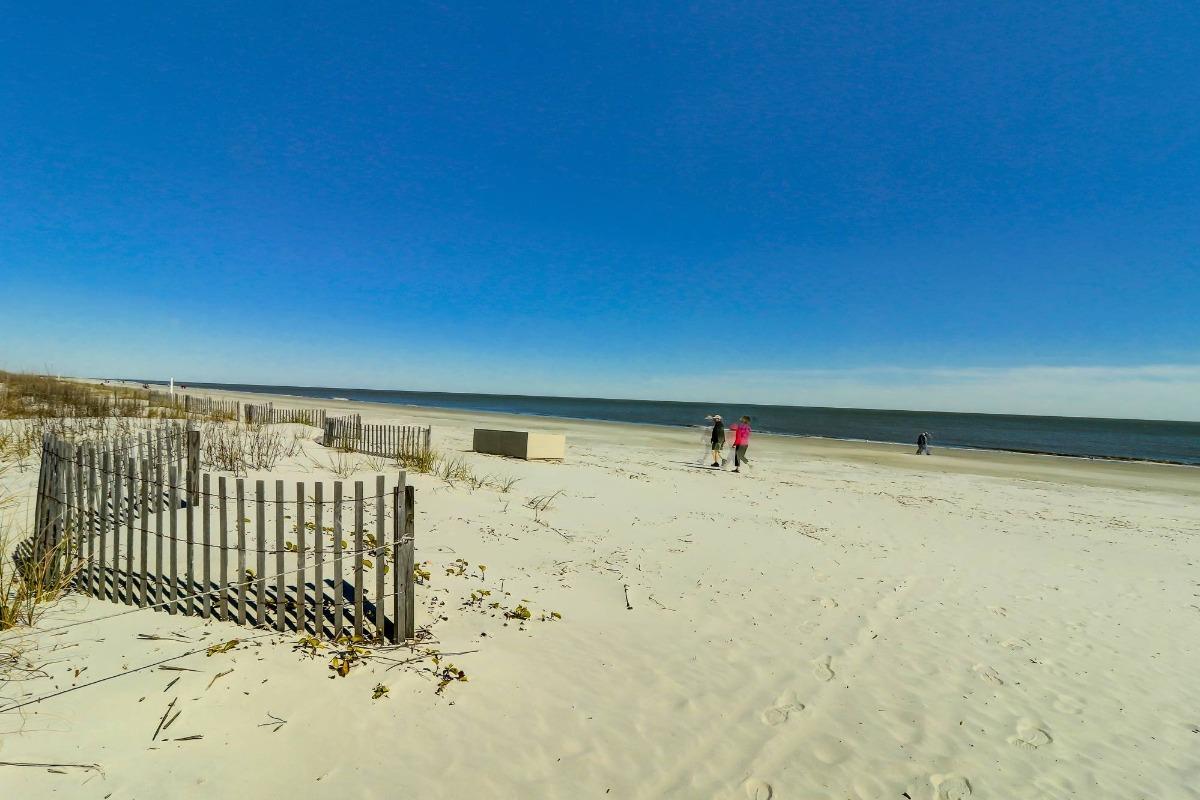 Explore the Beaches
One of the biggest draws of Hilton Head Island is its beautiful beaches. With miles of pristine coastline, there are plenty of opportunities for sunbathing, swimming, and water sports. In the spring, the weather is perfect for a leisurely stroll on the beach or a game of beach volleyball. Some popular beaches to check out include Coligny Beach Park and Driessen Beach Park. And if you're lucky, you might even spot some sea turtles or dolphins!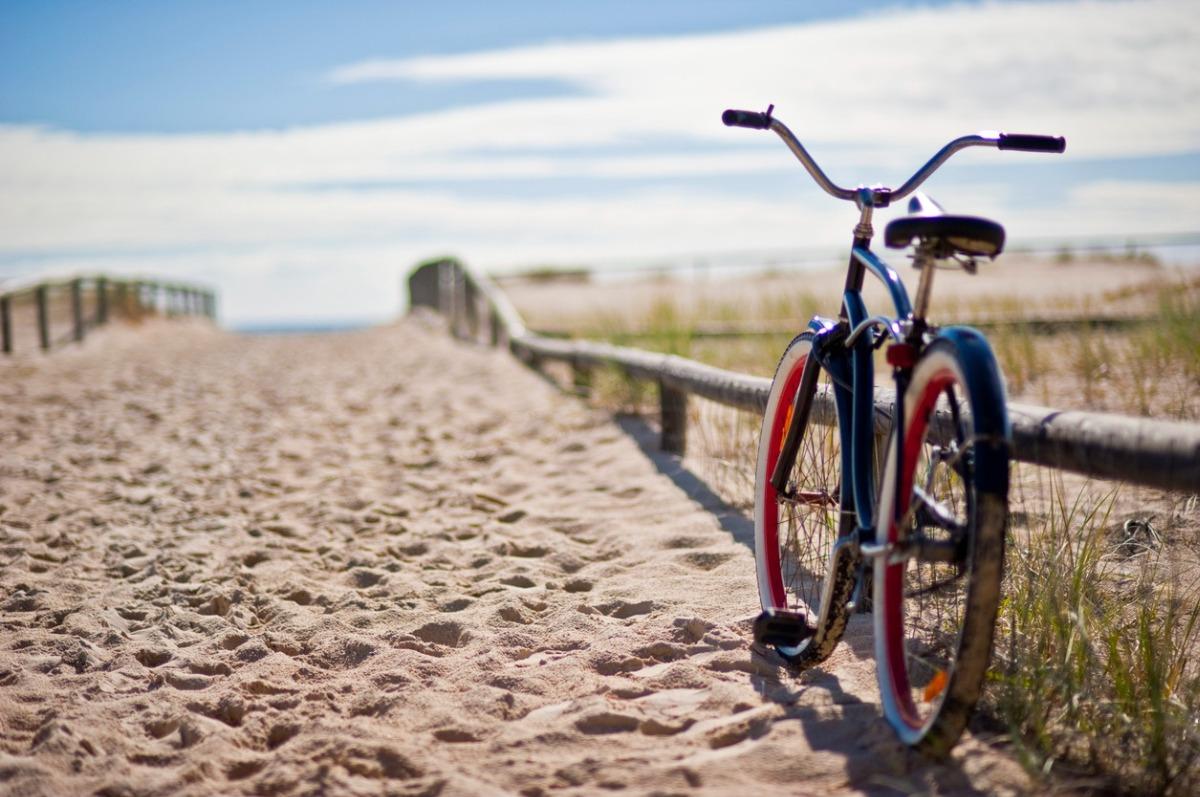 Take a Cycling Tour
Hilton Head Island is renowned for being a bike-friendly destination, with over 60 miles of bike paths and trails available. What better way to explore the island than on two wheels? Rent a bike, pack a picnic, and explore the scenic routes that showcase some of the island's natural beauty, including marshes, parks, and bridges. There are plenty of guided tours available if you're not sure where to start!
Visit the Harbour Town Lighthouse
Located in the charming Harbour Town area, the iconic lighthouse is a must-visit when you're on Hilton Head Island. Climb to the top for breathtaking views of the island and the surrounding waterways, and make sure to check out the museum, which provides insights into the history of the lighthouse and the island's maritime heritage. If you're lucky, you might even spot some dolphins playing in the nearby harbour.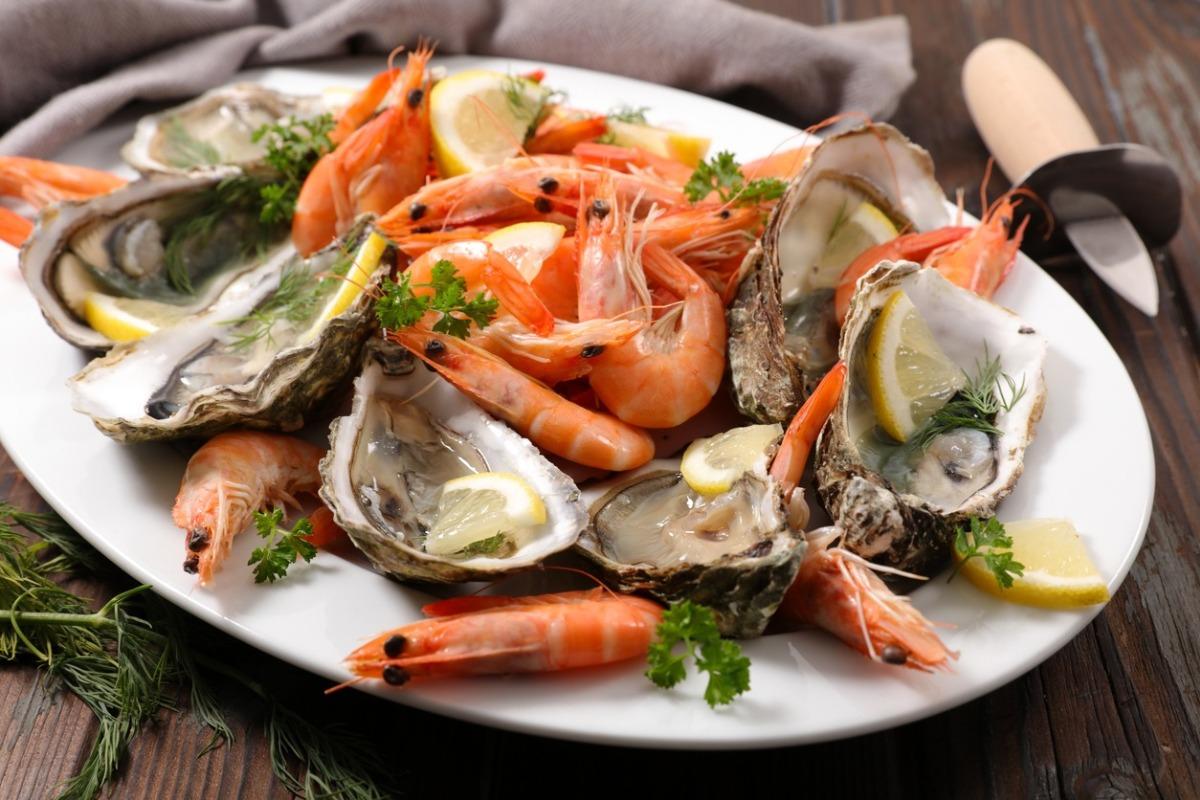 Sample Local Cuisine
No trip to Hilton Head Island is complete without trying some of the local cuisine. From fresh seafood to southern comfort food, there's something for every taste bud. Visit some of the island's best restaurants, such as Michael Anthony's Cucina Italiana, Coast Oceanfront Dining, or Charlie's L'Etoile Verte, for a culinary experience you won't forget. And if you're looking for something casual, head to one of the island's many top-rated eateries. Some must-visit places include Lucky Rooster Kitchen + Bar, Skull Creek Dockside, and Hudson's Seafood House On The Docks.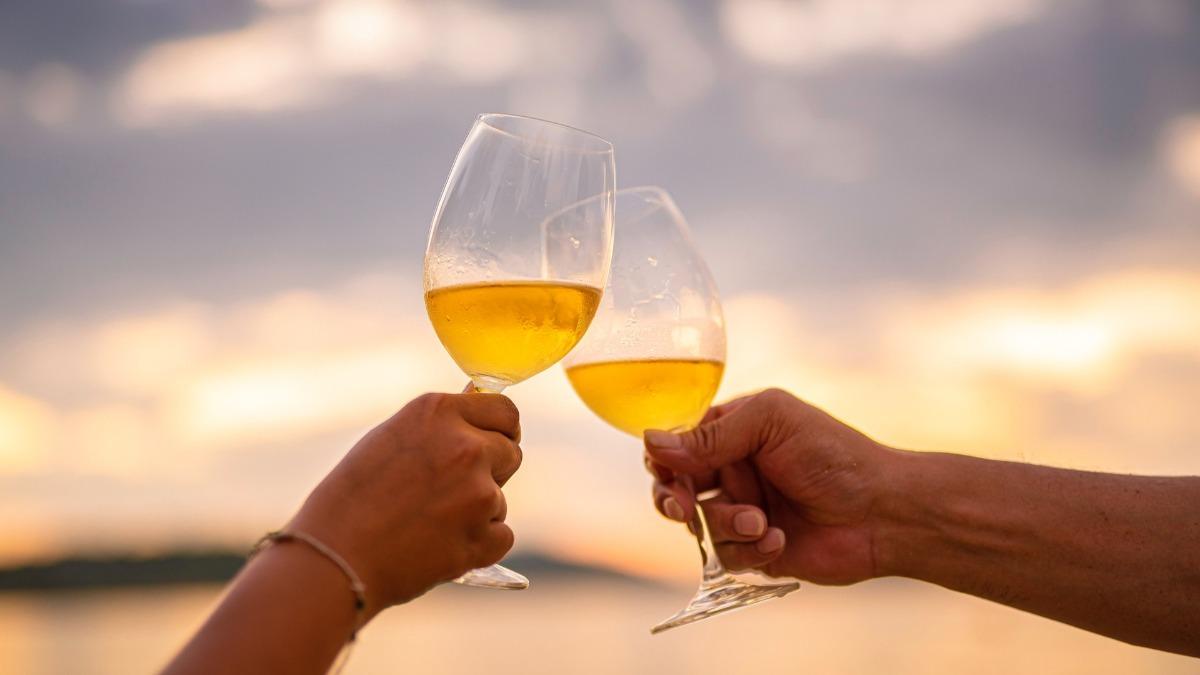 Attend Outdoor Festivals and Events
Spring is festival season on Hilton Head Island, with numerous events and activities taking place. Some popular festivals include the Hilton Head Island Seafood Festival, the International Wine & Food Festival, and the Art & Wine Festival. There are also plenty of free outdoor concerts like the Music & Taste on the Harbour series at Shelter Cove Harbour & Marina, movie screenings at the Park Plaza Cinema, and farmers markets in nearby Bluffton to enjoy!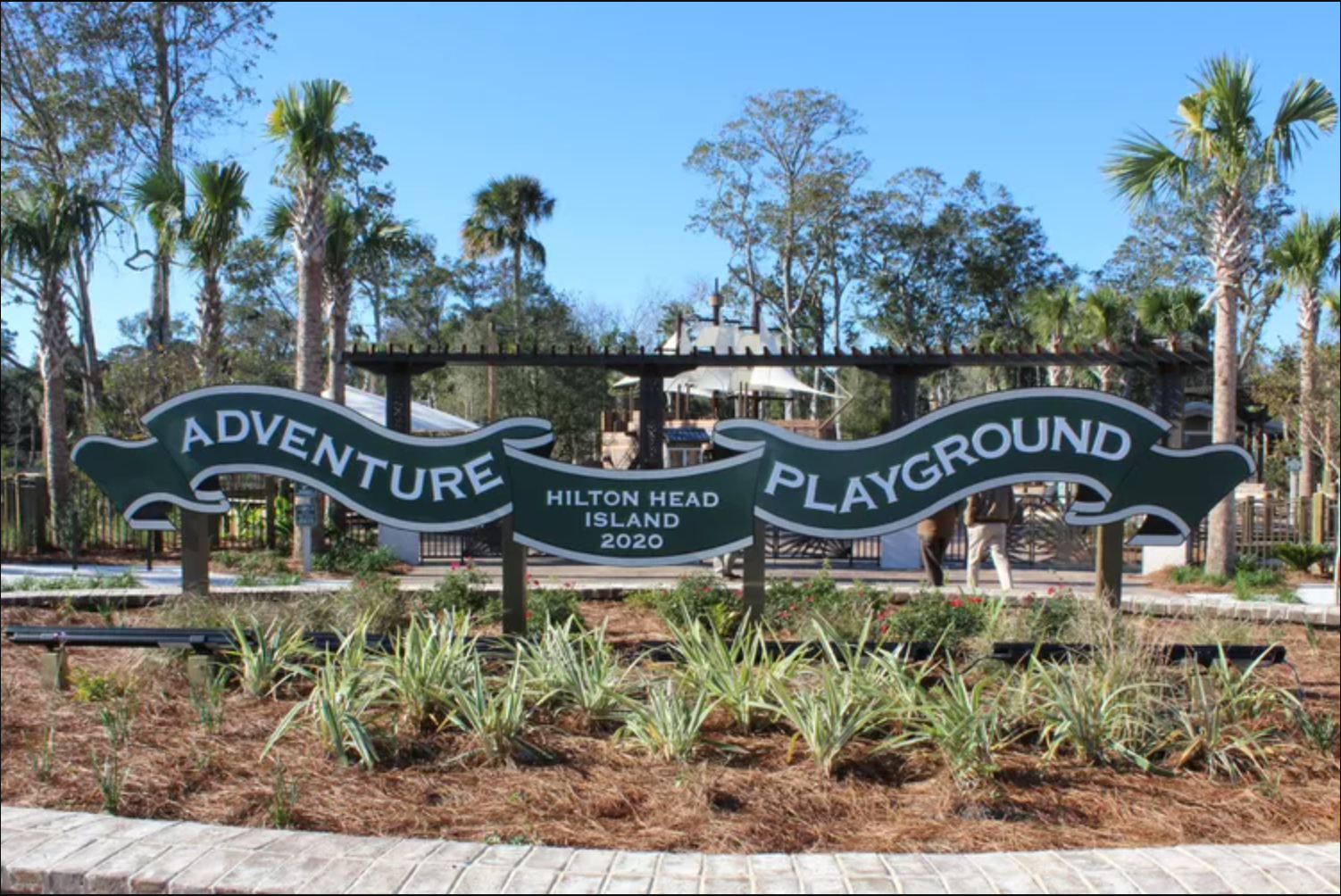 PHOTO: COURTESY OF TOWN OF HILTON HEAD
Visit the Parks and Gardens
Hilton Head Island is cherished for its natural beauty, which includes several parks and gardens that showcase the area's flora and fauna. Some popular places to explore are the Pinckney Island National Wildlife Refuge, the Coastal Discovery Museum, and the Hilton Head Island Lighthouse Museum. Take a stroll through the nature trails, learn about the island's history and culture, and admire the breathtaking views of Hilton Head.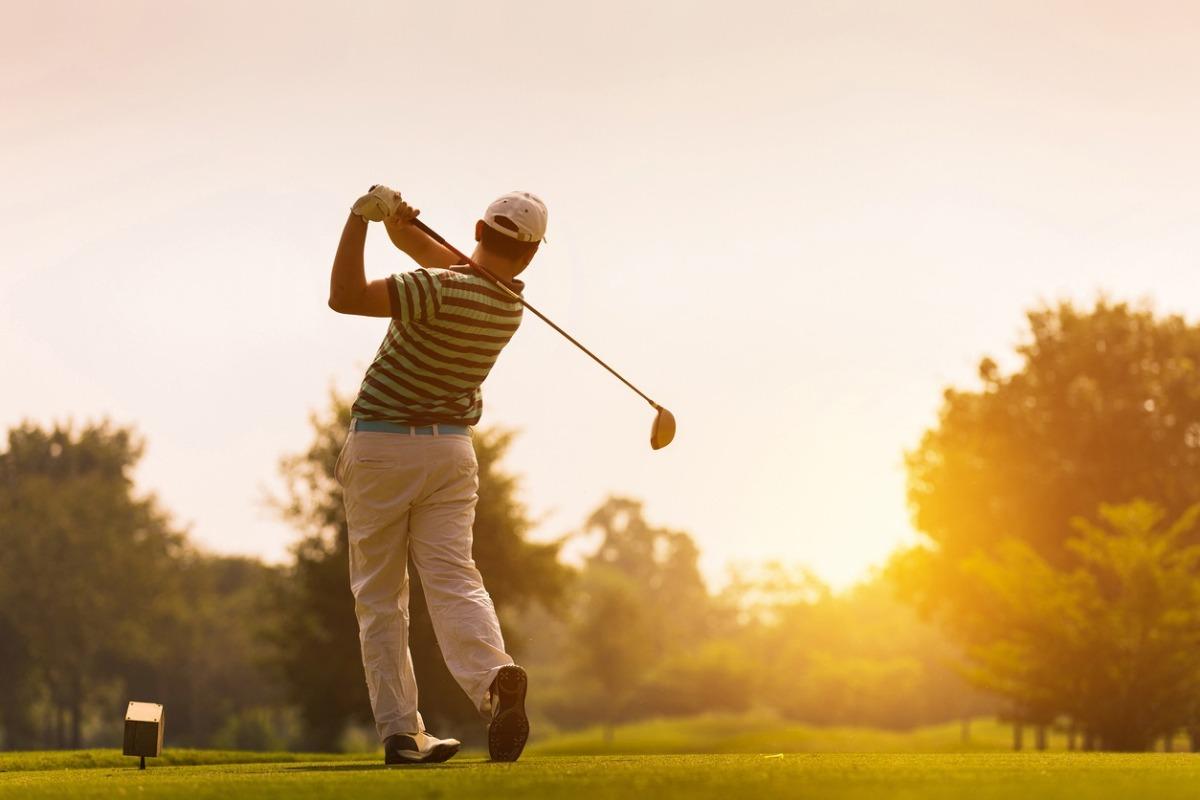 Engage in Outdoor Activities
For adventure enthusiasts, Hilton Head Island offers an array of outdoor activities that can get your heart beating in excitement! Take a stroll along the beautiful island trails, explore the scenic kayaking routes, or go on a dolphin-watching tour. The spring season is the perfect time to indulge in these activities as the weather is mild and pleasant. You can also try your hand at golfing as Hilton Head Island is home to some of the best golf courses in the world.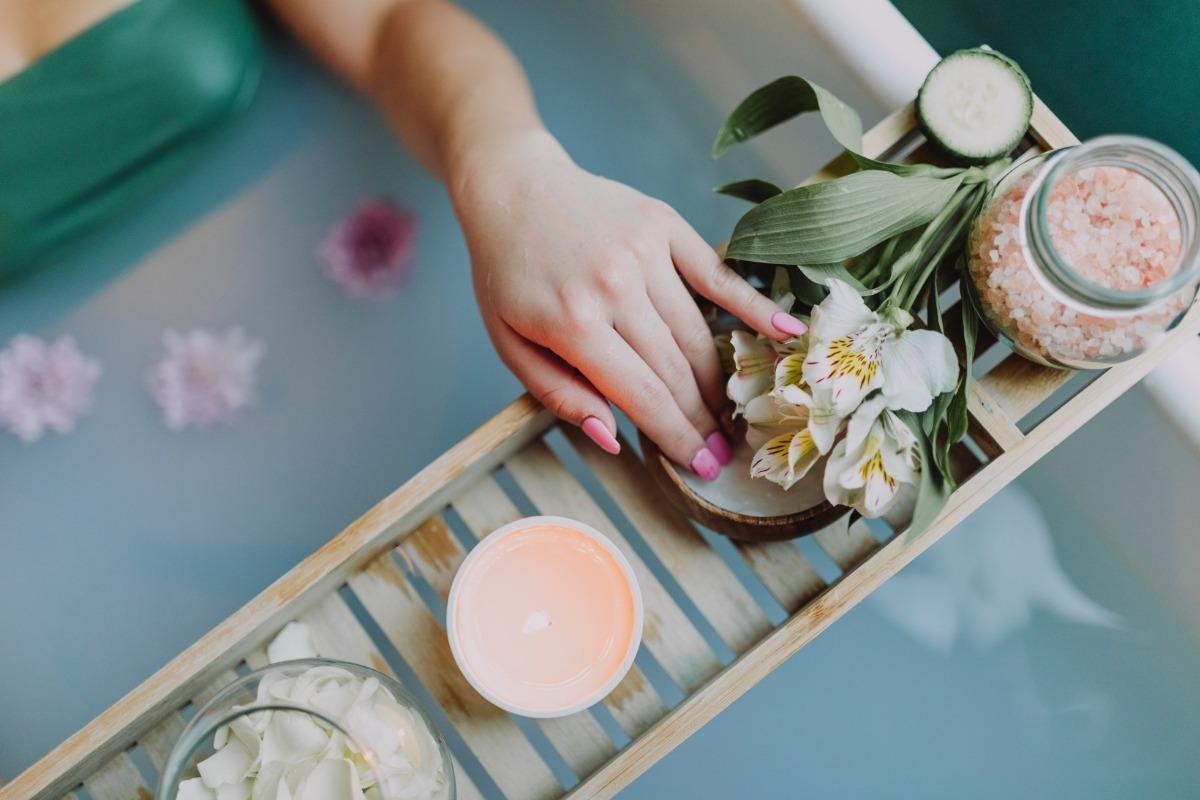 Relax and Unwind
Finally, after a few days of exploring and engaging in exciting activities, it's essential to relax and unwind, and Hilton Head Island offers plenty of options to do just that. Whether you want to relax on the beach, get a massage at a spa, or take a yoga class, there are many ways to relax, retreat, and reset on the island. For some retail therapy, you can also go shopping at one of the island's many charming boutiques and top-notch shops.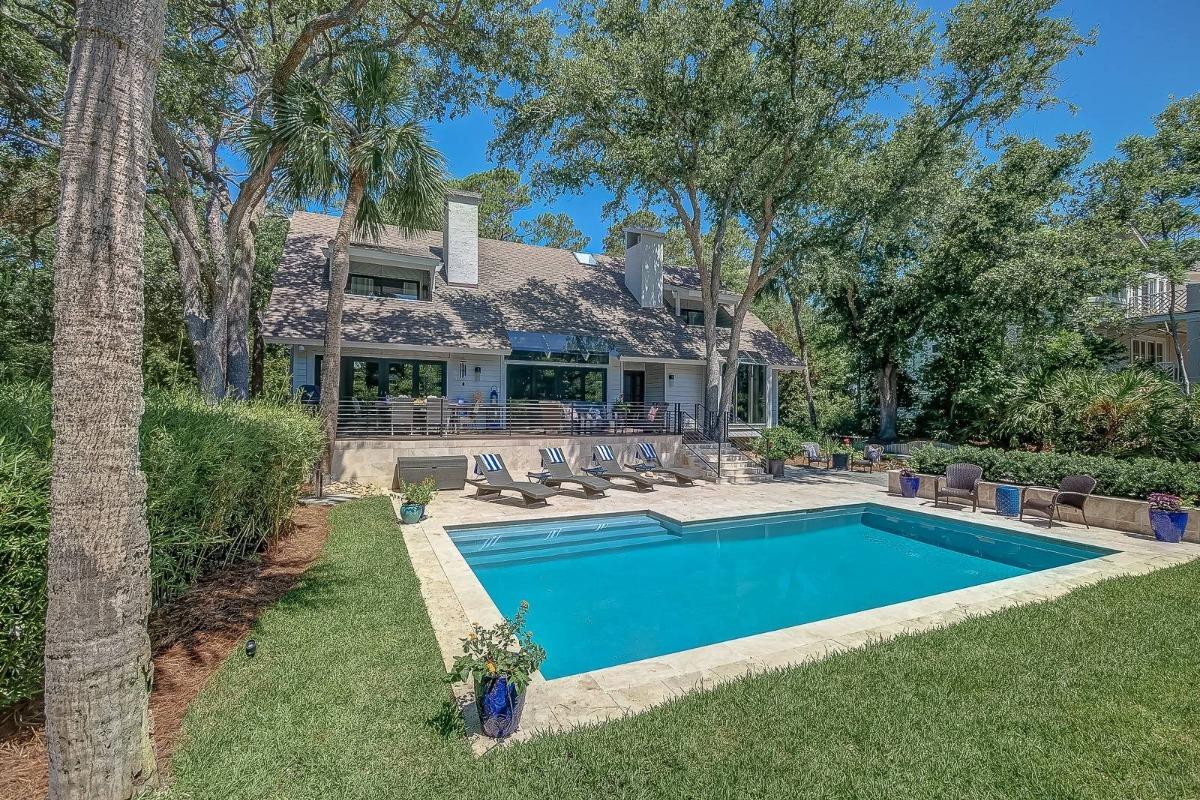 As you can see, there are plenty of things to do, see, and eat on Hilton Head Island during the spring season. Whether you're looking to relax on the beach, explore the natural beauty of the island, or indulge in some local cuisine, you can find it all on Hilton Head. So pack your bags and head to Hilton Head Island for a memorable and fun-filled vacation this spring!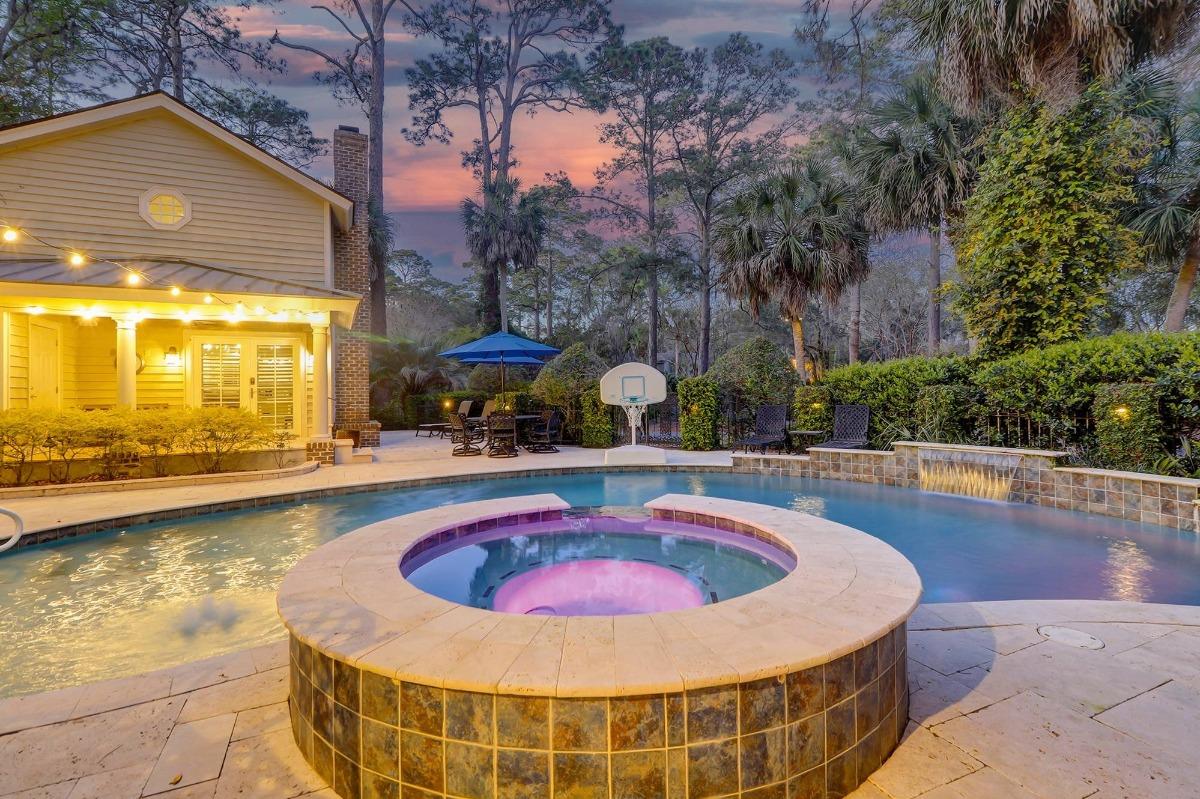 And if you're looking for accommodations on Hilton Head, The Vacation Company has you covered! From small and romantic villas to luxury Lowcountry manors, we have the ideal vacation rental to suit your needs. Call us now at (843) 686-6100 to learn more!