About Us
Founded in 1988, The Vacation Company is a short-term vacation rental and property management firm. We manage nearly 400 quality villas and custom homes located in the resort areas of Hilton Head Island including Sea Pines, Forest Beach, Palmetto Dunes, and Harbour Town.
The owners of The Vacation Company are long-time Hilton Head Island residents who head a staff of thirty reservationists, property managers, IT specialists, and marketing personnel dedicated to revenue generation and property care.
We have a management team for each area of the island, which consists of an internal and external property manager. They work together to ensure owners and guests receive the highest quality of service. Completing minor repairs, scheduling vendors, inspecting properties, managing marketing, tracking bookings, and providing quality customer service are just a few ways they help to generate revenue for each property.
Technological innovations allow for immediate communication between property managers and owners. Property managers utilize these advances to provide the highest level of service to our owners, our guests, and our properties.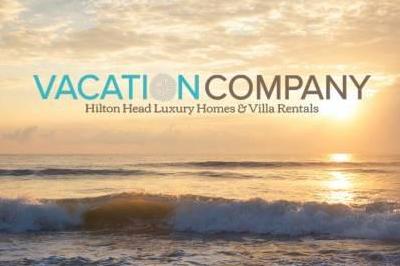 The Vacation Company, locally owned and operated, isn't like the rest! Find out more about how we are different! Whether you are renting or looking for a property manager, get to know us a little better.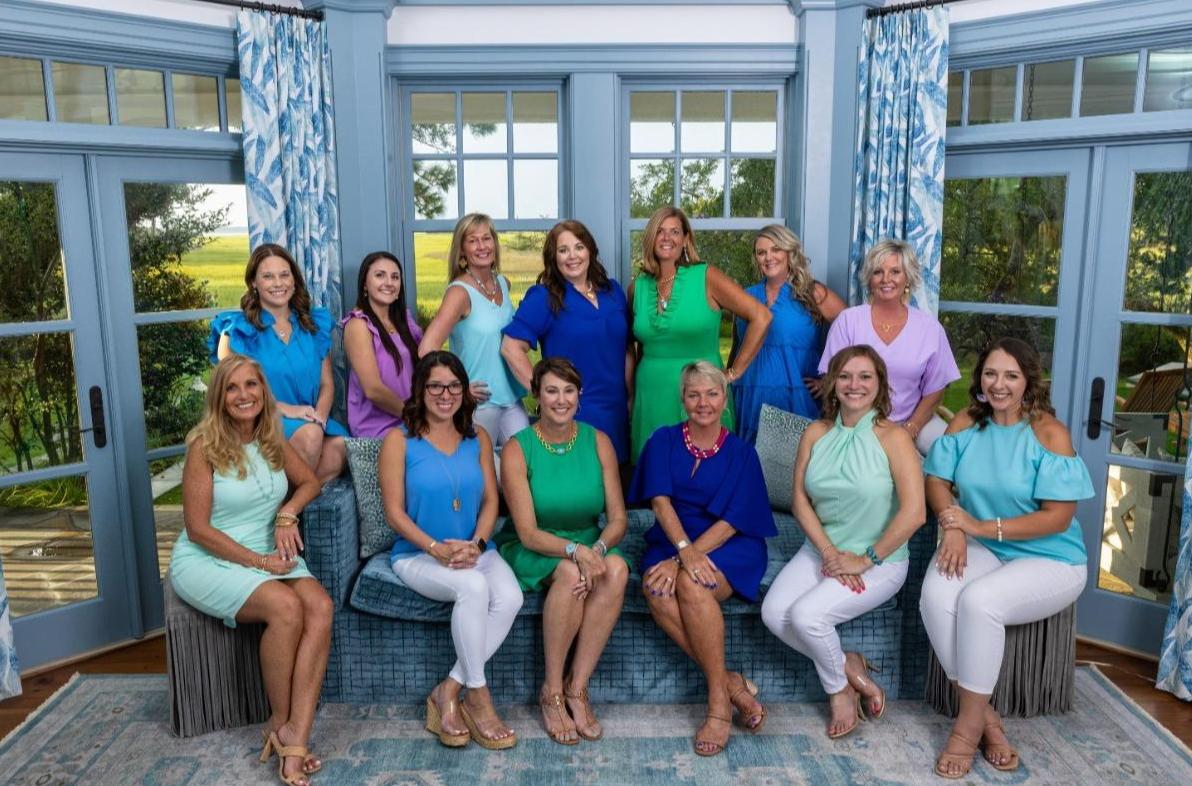 Get to know our vacation experts. From the booking to departure, they are available to help you to have the best possible experience! Use our local knowledge to plan the perfect vacation.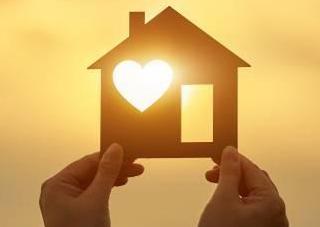 From property inspections, addressing maintenance issues at properties to owner relations, meet our experts and learn more about our individual level of care for our owners, guests & properties.