Partner with Us
WHAT MAKES US DIFFERENT MAKES ALL THE DIFFERENCE IN THE WORLD
From our unique local perspective and the hyper-personal team of Vacation Experts to our razor-edge marketing efforts and income-enhancing policies, we create a curated island experience tailored specifically to your unique home. One that you can trust will not only meet, but surpass the guest expectations–as well as your own.
OPTIMIZING INCOME
We make sure you're getting maximized revenue in many ways such as dynamic pricing, minimizing owner expenses, constant analytics, and robust marketing initiatives.
Dynamic pricing has become our key to successful revenue management. We are adjusting rates on a daily basis on the extensive data, and our past experiences. The market analysis, along with dynamic pricing, allows us to remain competitive even in the peak season. Using the data we're able to fully maximize revenue throughout the year. And in shoulder seasons we optimize rates and availability to fill in the gaps.
We are constantly making an effort to find ways to decrease owner expenses. Departure cleaning is a necessity to ensure all properties are in rental-ready condition. Historically this was a cost that fell on our property owners. Now we have chosen to build departure-housekeeping costs into the rental rate, which adds roughly 5% to our owner's net income.
In addition, we have a robust annual marketing budget for each property to ensure high exposure on over 20 website channels including VRBO and Booking.com.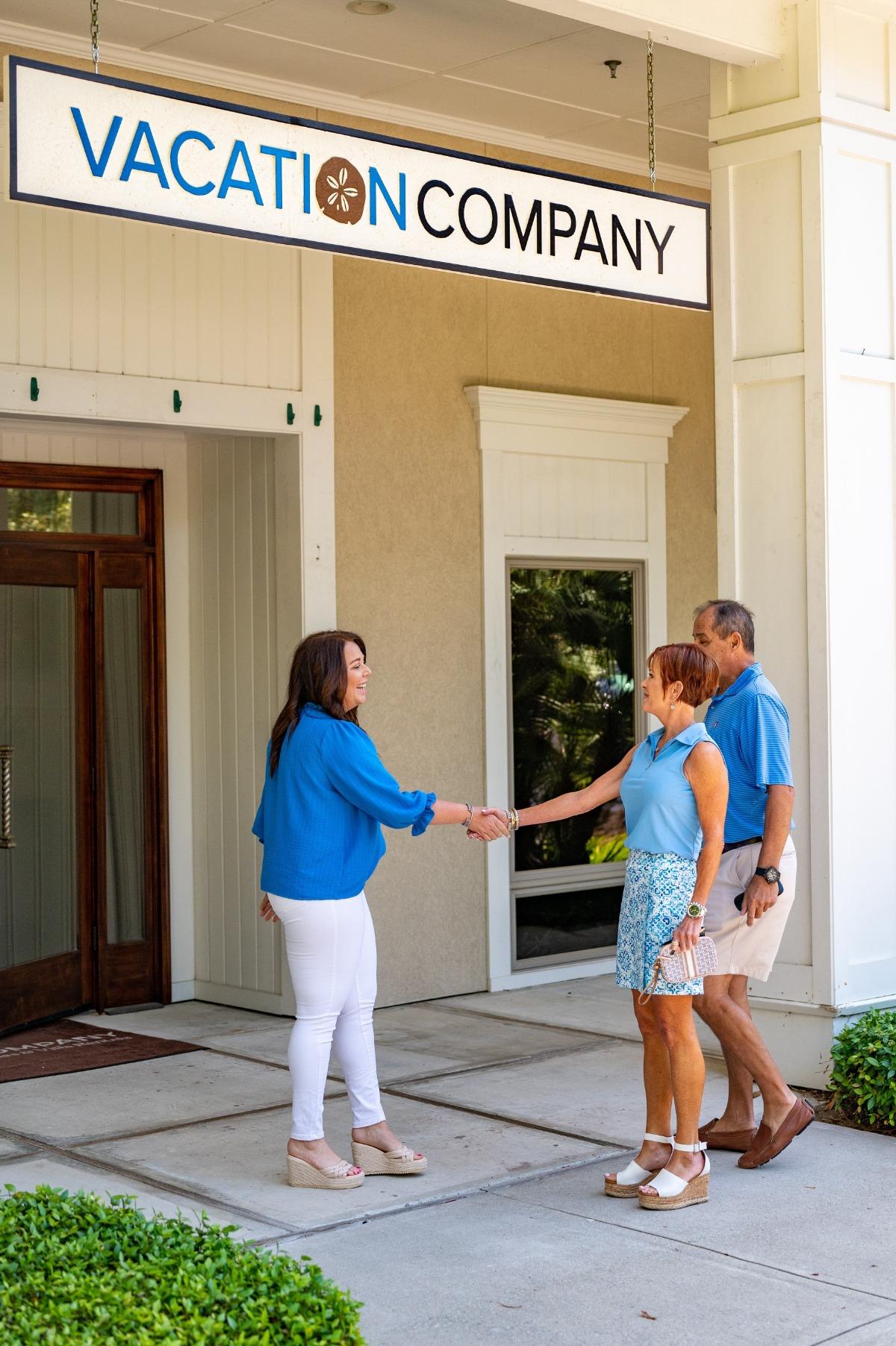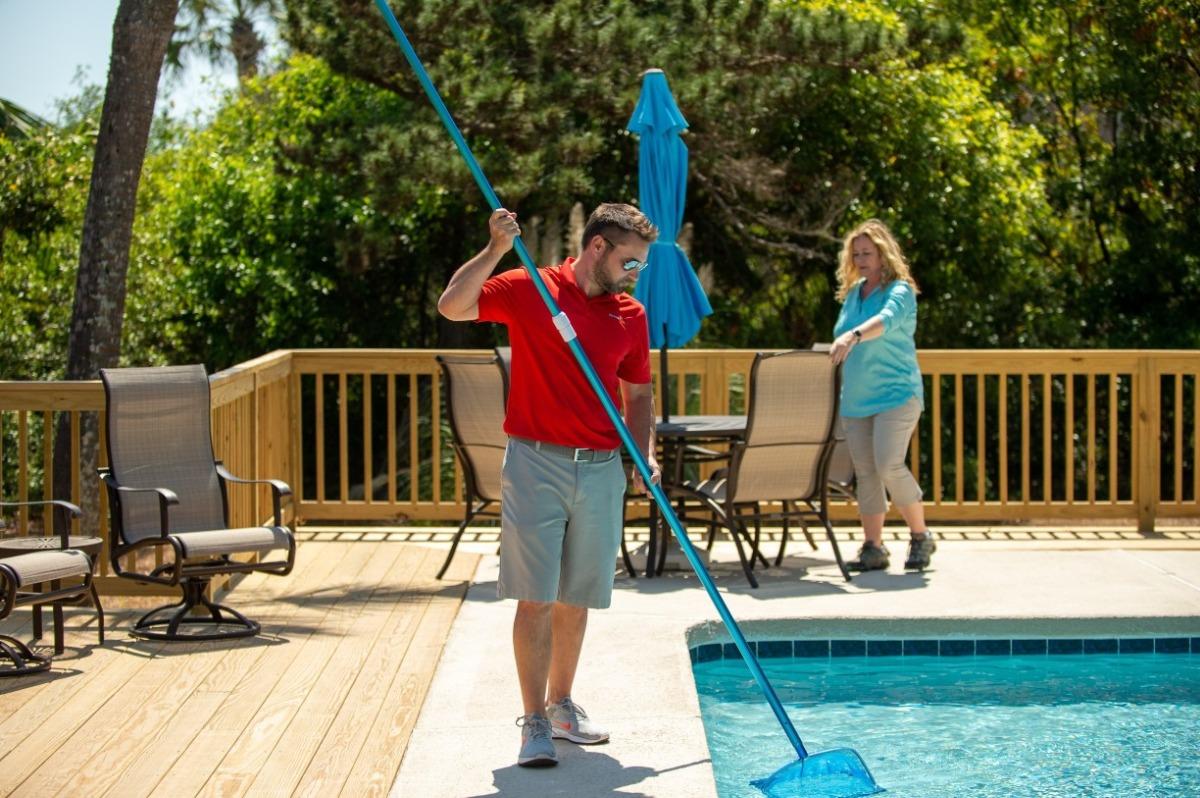 HANDS-ON PROPERTY CARE
Customer care excellence is at the core of our brand values. We dedicate both an internal and external Vacation Expert to each property to ensure both you, the homeowner, and your renters have a point of contact 24/7.
From on-site inspections to completion of repairs, our licensed property managers are hands-on. If there's an issue, our property managers are always first on-site to assess and attempt to resolve it to save on maintenance expenses. Your licensed manager is running point on everything in your property for a level of care that is unmatched.
Each of our fourteen full-time property managers is responsible for the daily care of a specific set of homes. This means your home is being inspected when it's vacant as well as multiple times before each guest's arrival. In addition, all of our housekeepers and maintenance personnel are licensed South Carolina technicians. All this extra care ensures your home and investment are protected.
UNMATCHED MARKETING AT ITS BEST
We offer a superior level of marketing exposure with zero marketing fees.
We've created a state-of-the-art website with one main goal: to feature and market your property better than anyone else. We utilize the latest technology to ensure your home is seen by the right people, at the right time.
In addition, we actively partner with VRBO and Booking.com. Our reservations system keeps our rental properties and active website exposed on over 20 channels including VRBO. This ensures owner rental weeks stay high, and the repeat guests who are pleased with their overall experience.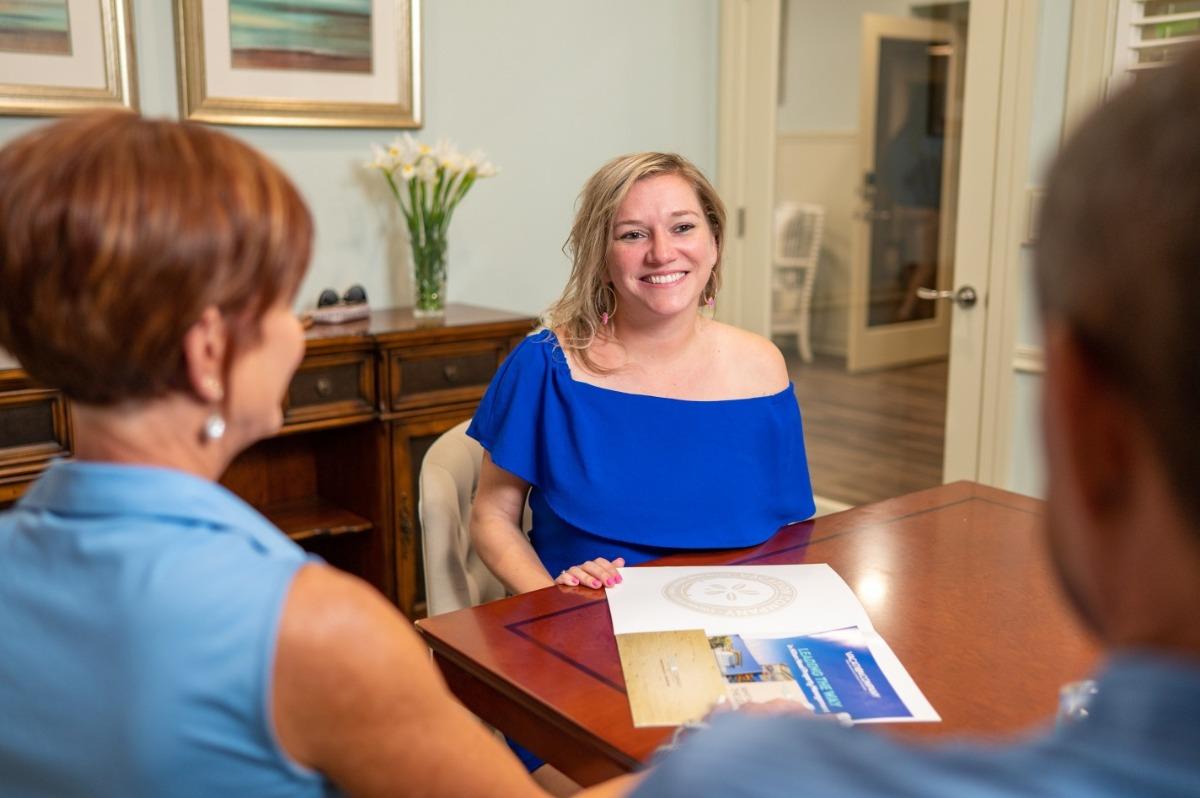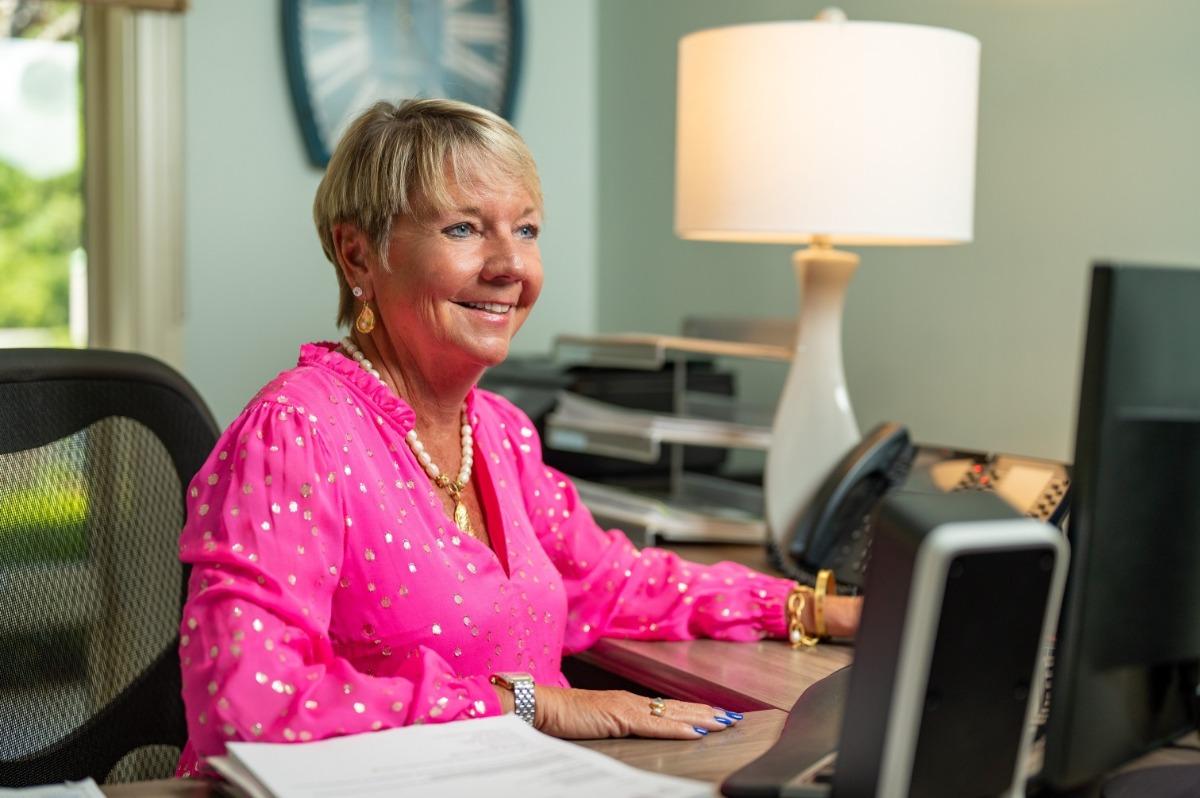 THE BEST FOR GUESTS
While other property management firms take a cookie-cutter approach, ours is anything but.
We begin by gaining a down-to-the-last-detail understanding of not just the renters' wants and needs, but yours–as an owner–as well. With that knowledge, we create an experience tailored specifically to your unique home.
With us, you won't miss out on renters who seek top-of-the-line hotel amenities. Along with our unmatched hospitality, we offer bikes and oversized beach towels. Plus, many other beach and outdoor activity equipment, such as canoes, kayaks, and SUP boards can be provided. And grocery delivery service is even available with some homes.
Unlike many other property management firms we know how to best manage, market, and care for homes here because this beautiful island is our home. Each member of our team is local, and together we have over 250 years of experience. We understand the island; its nuances, values, and unique guest opportunities.
COMMUNITY COMMITMENT
Hilton Head Island is not just a place where we work or a destination we market, it is our home.
Each member of our team is local, so all of us are committed to making our community a better place.
We've been in business for over 30 years, and have built a portfolio of Hilton Head Island homes made up of only the finest properties this island has to offer. But we never rest on our laurels. Just last year we set records in sales, reservations, and occupancy. Yet, it is how we give back to this community, which is most important to us. We are always finding ways to support our community through service. And we will never stop being there for our island and our neighbors.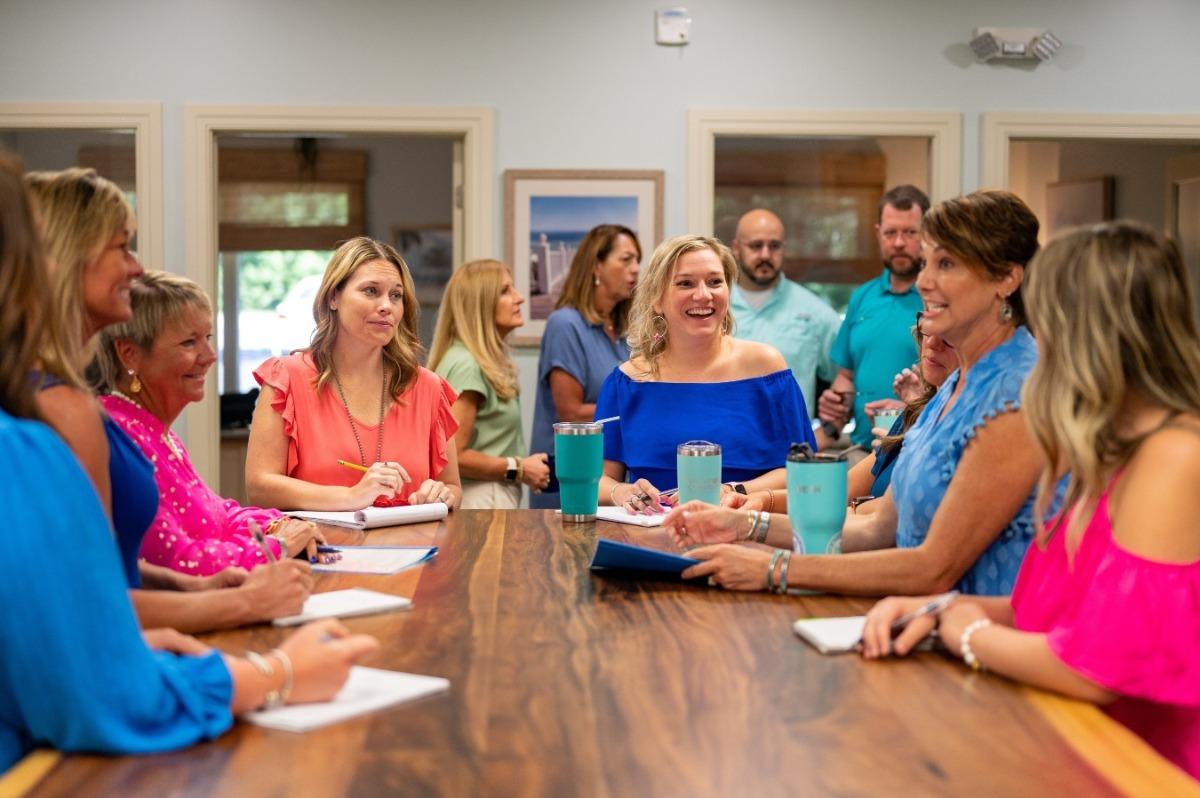 Learn More About Our Owner Services
Tell us about your property and yourself