The travel industry has undergone significant changes in recent years, with more travelers opting for short-term vacation rentals over traditional hotel stays. This trend was accelerated by the pandemic, as people sought safer and more private accommodations while traveling. As we celebrate VRMA Vacation Week, it's essential to recognize the many benefits of short-term vacation rentals for guests, property owners, and local economies alike. Let's take a closer look at some of these benefits!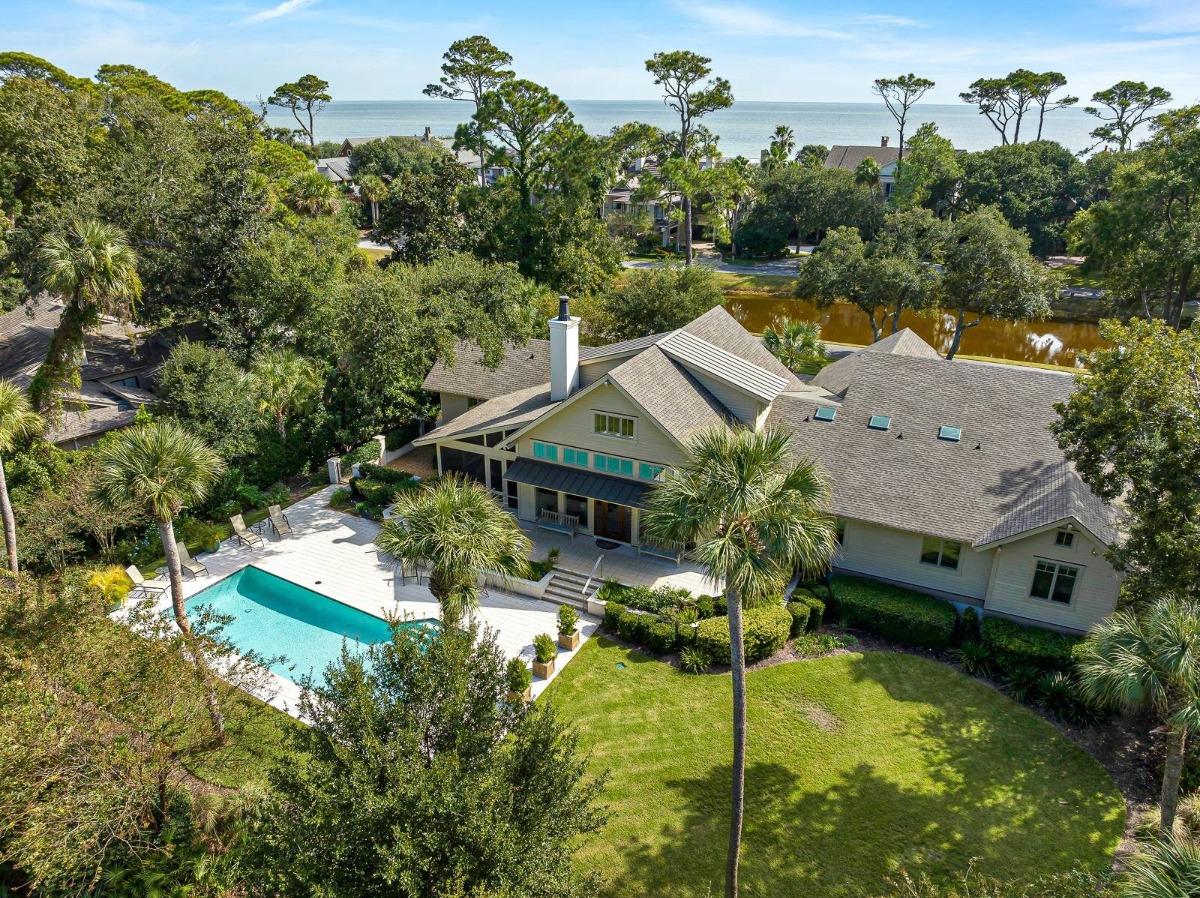 Space and Privacy
Short-term vacation rentals typically offer more space than traditional hotel rooms, allowing guests to spread out and relax during their stay. They also offer greater privacy since guests have the entire property to themselves rather than sharing common areas with other hotel guests. Overall, the increased space and privacy offered by short-term vacation rentals create an environment where travelers can feel comfortable, relaxed, and safe while enjoying all the amenities that come with renting a fully furnished property.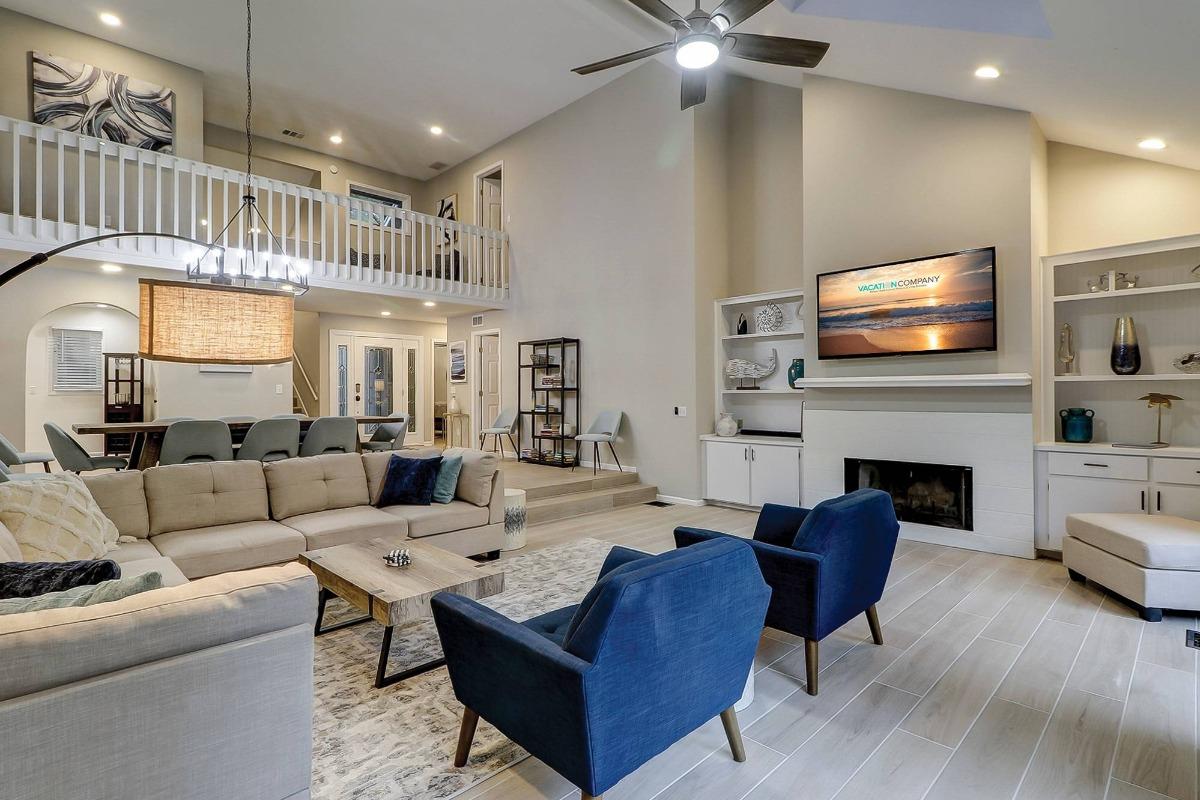 Flexibility and Comfort
Short-term rentals often come equipped with amenities like state-of-the-art kitchens, laundry facilities, and private pools or hot tubs that are not available in hotels. This allows guests to cook their own meals, do laundry on-site, and enjoy leisure activities without leaving the property. But flexibility extends beyond just amenities. Guests can also choose from a wide range of rental properties based on location, size, style, and budget allowing for personalized experiences tailored to the individual preferences of every guest.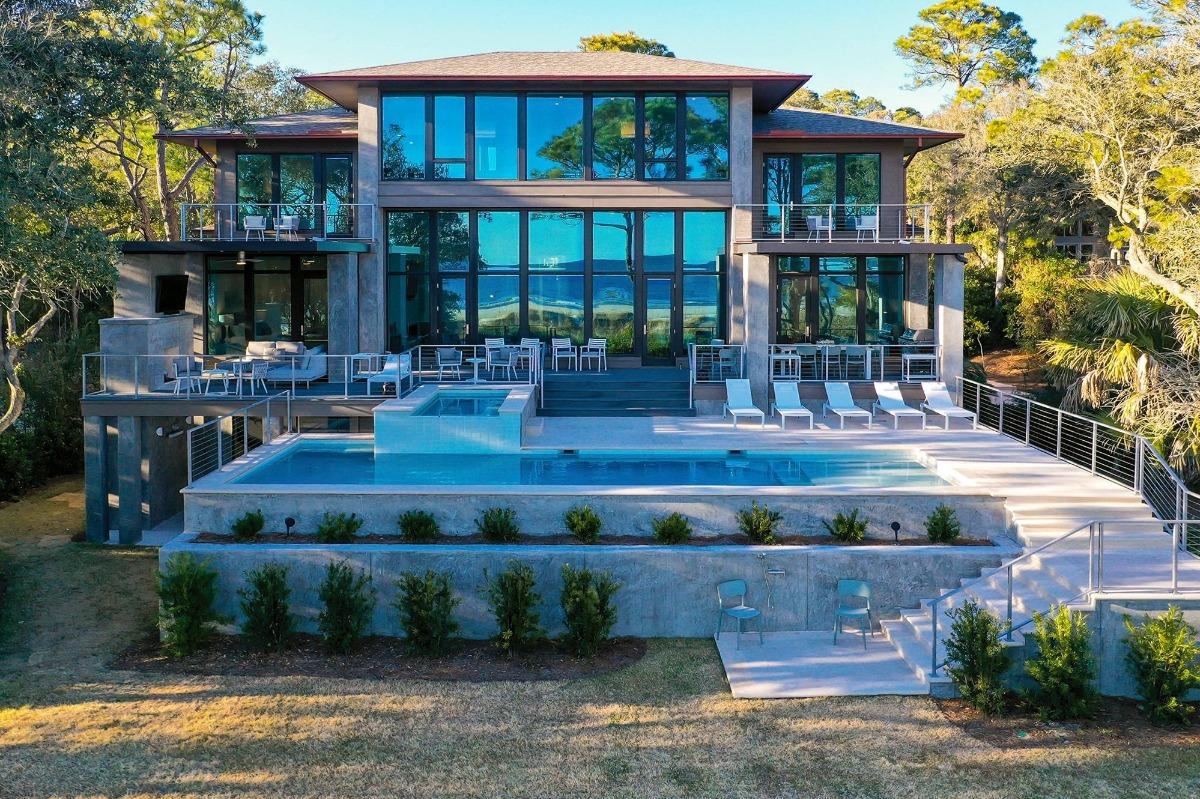 Extra Income for Property Owners
Short-term vacation rentals offer a unique opportunity for property owners to earn extra income by renting out their homes or investment properties when they are not using them. This can help offset mortgage payments, taxes, and other expenses associated with owning a second home. However, managing a vacation rental property can be time-consuming and requires expertise in property management, marketing, guest communication, and maintenance. That's where vacation property managers come in!
Vacation property managers work hard to protect the homeowner's investment by handling all aspects of managing the short-term rental property. They handle everything from listing the property on various booking platforms to screening potential guests, handling payments and deposits, coordinating check-ins and check-outs, and managing any issues that may arise during the guest's stay.
Additionally, vacation rental managers take care of all maintenance tasks such as cleaning the property before and after each guest stay, scheduling repairs if needed, or any other necessary upkeep tasks so that the home is always ready for guests! In conclusion, short-term vacation rentals offer homeowners an excellent opportunity to earn extra income while providing guests with a unique and personalized travel experience, all while having the peace of mind that their investment is being protected by a trusted vacation rental manager.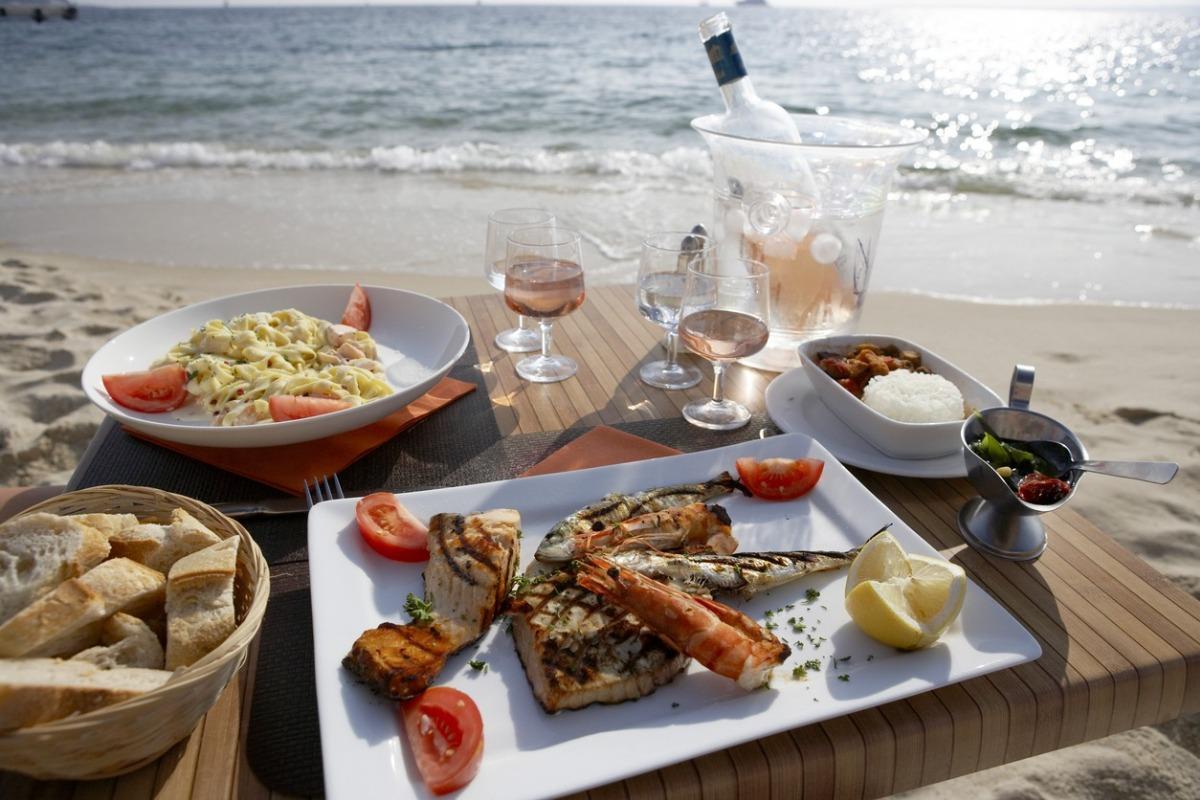 Positive Economic Impact
Short-term rentals bring in tourism dollars that support local businesses such as restaurants, shops, and activity providers. They also create jobs for cleaning crews, property managers, and other service providers in the area. These jobs can be a significant source of income for individuals living in the community! It's no wonder why this industry continues to grow year after year as more people discover the benefits of staying in a unique and personalized vacation rental home.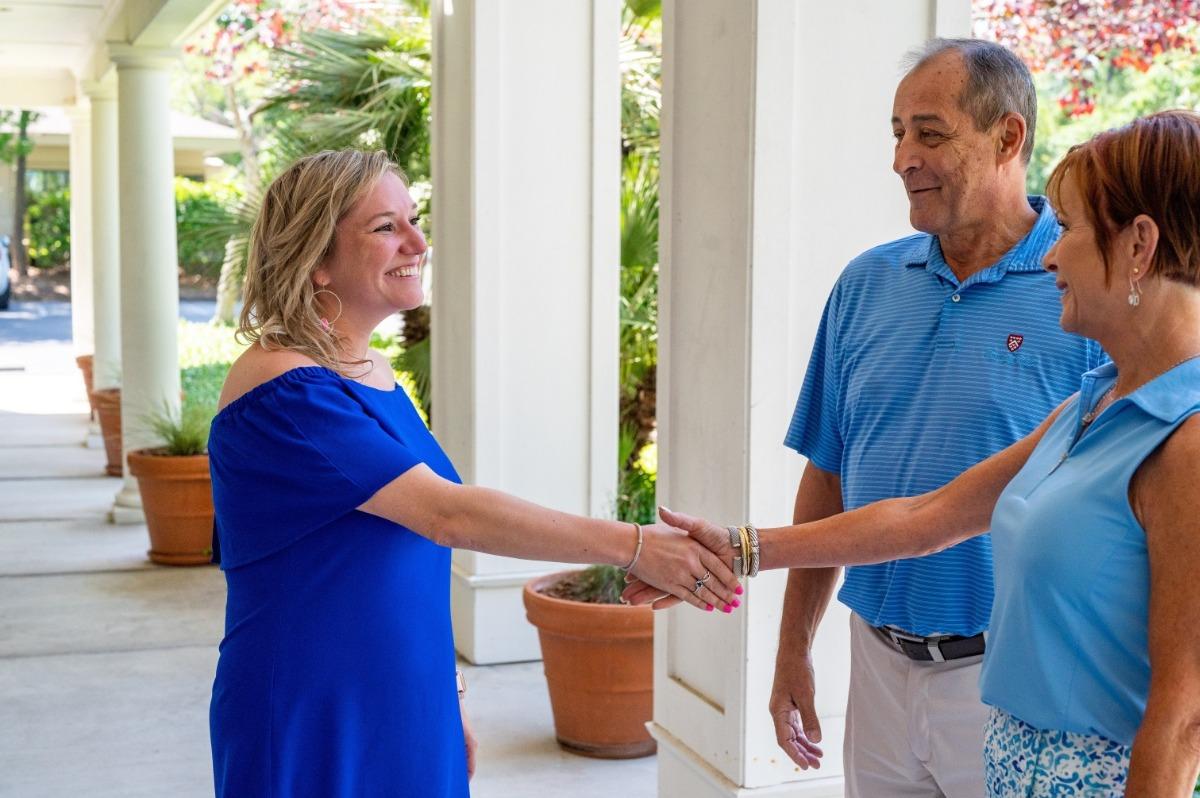 Responsible Practices
The VRMA and trusted vacation property management companies are committed to promoting responsible vacation rental practices that prioritize guest safety and satisfaction as well as homeowner security and profitability, all while complying with local tourism regulations. By working with industry partners and government officials, they aim to create a level playing field that benefits everyone involved in this growing sector!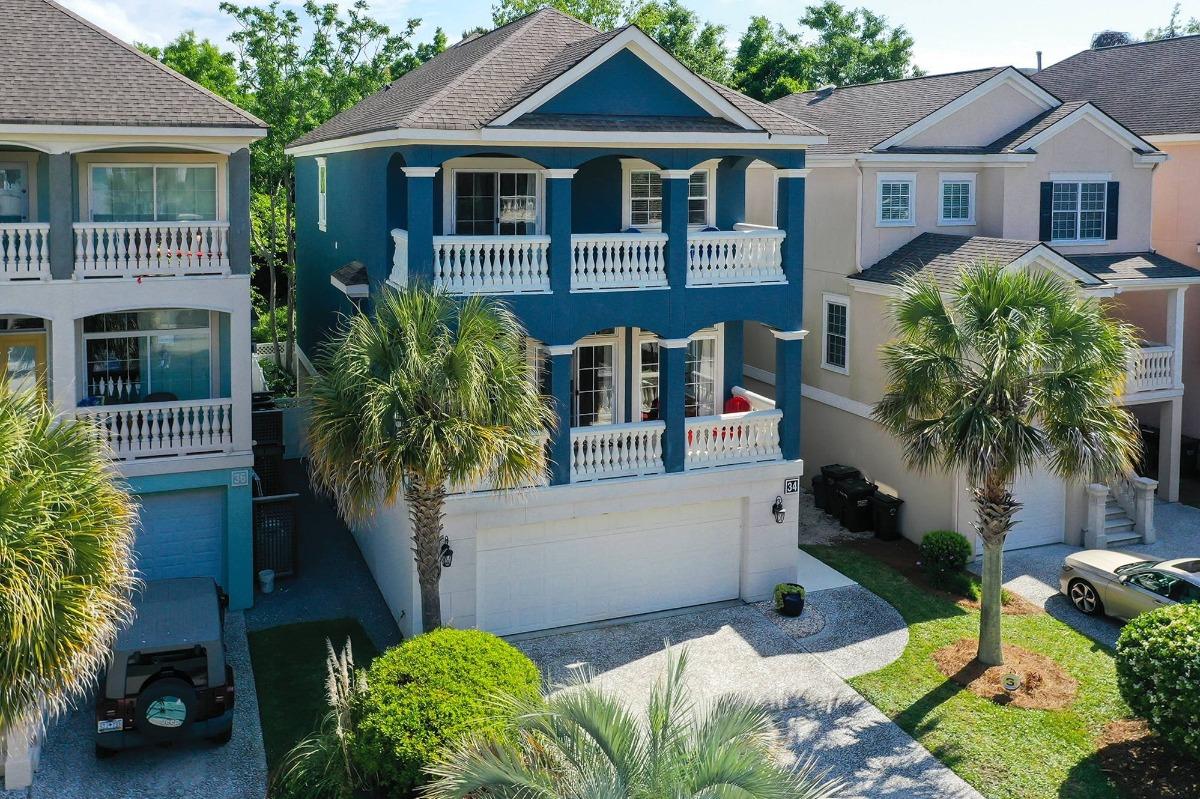 Enhanced Community Experience
One of the most significant advantages of staying in a short-term vacation rental is that it allows guests to experience the local community and culture in a way that traditional hotels or resorts cannot match. Short-term rentals are often located in residential neighborhoods, which gives guests an opportunity to interact with locals and experience their way of life. Guests can explore the area's unique attractions, visit local restaurants and shops, and participate in events and activities that are not typically available to tourists staying at traditional hotels. This type of immersive travel experience is becoming increasingly popular among travelers who seek more meaningful connections with the places they visit.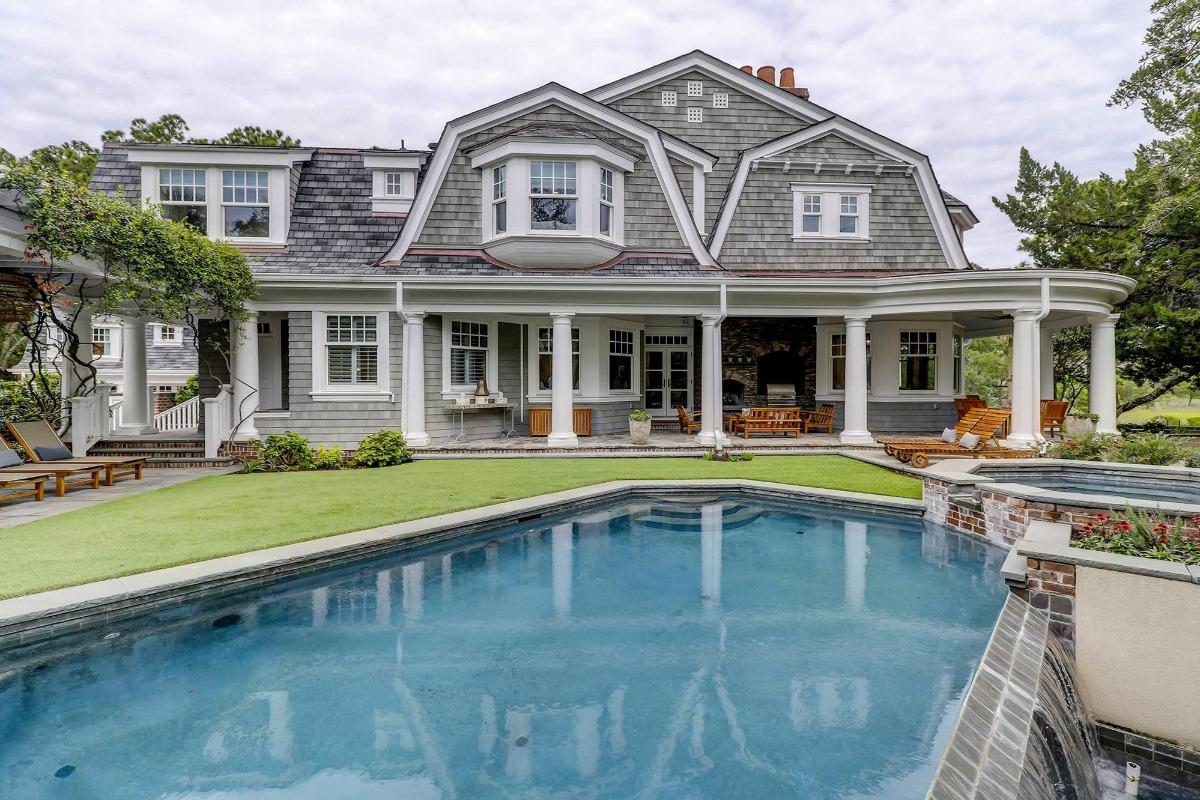 Unique Experiences
One of the most exciting aspects of staying in a short-term vacation rental is the opportunity to experience unique and unusual accommodations that are not available through traditional hotels or resorts. Short-term rentals come in all shapes and sizes, from mansions to Lowcountry manors, villas overlooking golf courses, and everything in between. These unique properties offer guests an opportunity to experience something truly special and different from their every-day life.
In addition to offering unique accommodations, short-term rentals often provide guests with personalized amenities and services that cater to their specific needs and preferences. This type of customization allows guests to tailor their travel experiences based on their interests, making their stay even more memorable.
In conclusion, Vacation Week is an opportunity to celebrate the many advantages of short-term vacation rentals for both travelers and property owners alike. From spacious accommodations to flexible amenities and positive economic impact, short-term rentals offer plenty of reasons why we think the world should know about them!
If you're a guest looking for the perfect Hilton Head short-term rental, or a homeowner looking to maximize revenue from your investment property, don't hesitate to reach out to us at rent@vacationcompany.com or 1-843-686-6100.