Category: Announcements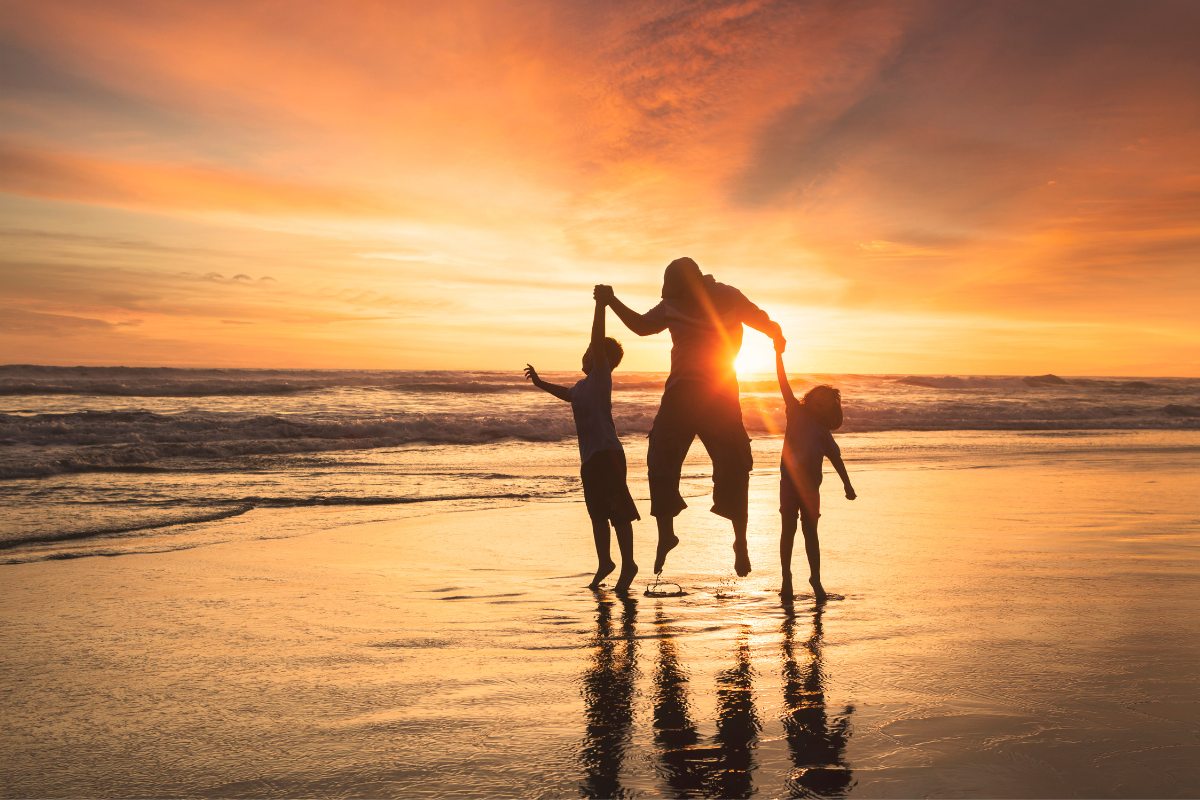 Posted on 1/30/2023
---
What's better than a vacation? A vacation that you booked directly! Book Direct Day is an annual celebration on the second Wednesday of February, where travelers from around the country are encouraged to visit vacation rental management companies' sites and reserve their next vacation home directly! But why is booking direct better than going through online travel agencies or third-party sites? Keep reading to find out!...

Posted on 12/16/2021
---
First off, it's #1 in all of the country! Travel + Leisure Magazine's readers named Hilton Head the best island in the continental U.S. for the fifth year in a row.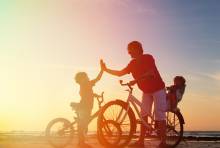 Posted on 6/10/2020
---
Sun. Sand. Sea. And playing it safe and smart. There are plenty of fun and relaxing things to do here on Hilton Head while still maintaining safe social distancing practices. Hit the beach… and soak up some UV love [UV rays are no friend to viruses]. There are more than 12 miles of soft, sandy beach to spread out safely from others and have some fun or just chill. From riding the waves to building sandcastles to shelling to biking to doing absolutely nothing at all, there are endless island mem...