Category: Hilton Head Things to Do
Posted on 12/4/2023
---
This blog post guides you through a memorable Christmas vacation on Hilton Head Island. Explore dazzling light displays, festive activities, stunning beach views, unique local gifts, delicious holiday cuisine, and how The Vacation Company can make your stay unforgettable....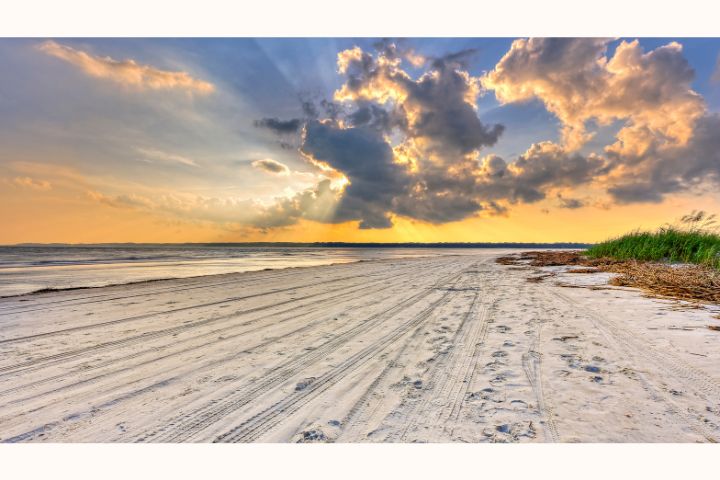 Posted on 10/30/2023
---
Planning your Thanksgiving getaway? Look no further than Hilton Head Island. With its pristine beaches, stunning nature trails, and mouth-watering Southern cuisine, it's the perfect place to create unforgettable holiday memories.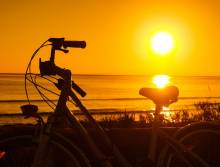 Posted on 9/6/2022
---
When you think of an island getaway, Hilton Head Island is probably one of the first places that come to mind. With its white sandy beaches and laid-back Lowcountry atmosphere, it's the perfect place to escape from the monotony of everyday life. But if you want to make the most out of your Hilton Head Island escape, there are a few overlooked things you can do to ensure that you have a relaxing and enjoyable time! ...