Are you looking for a vacation destination that's perfect for sun-seekers, outdoor adventurers, and culture enthusiasts alike? Look no further than Hilton Head Island! Named by Condé Nast Traveler as one of the world's best islands to visit in 2023, this stunning location is the ideal place for you and your family to enjoy a well-deserved break. Here are just a few reasons why Hilton Head Island should be top of your list when planning your next island getaway.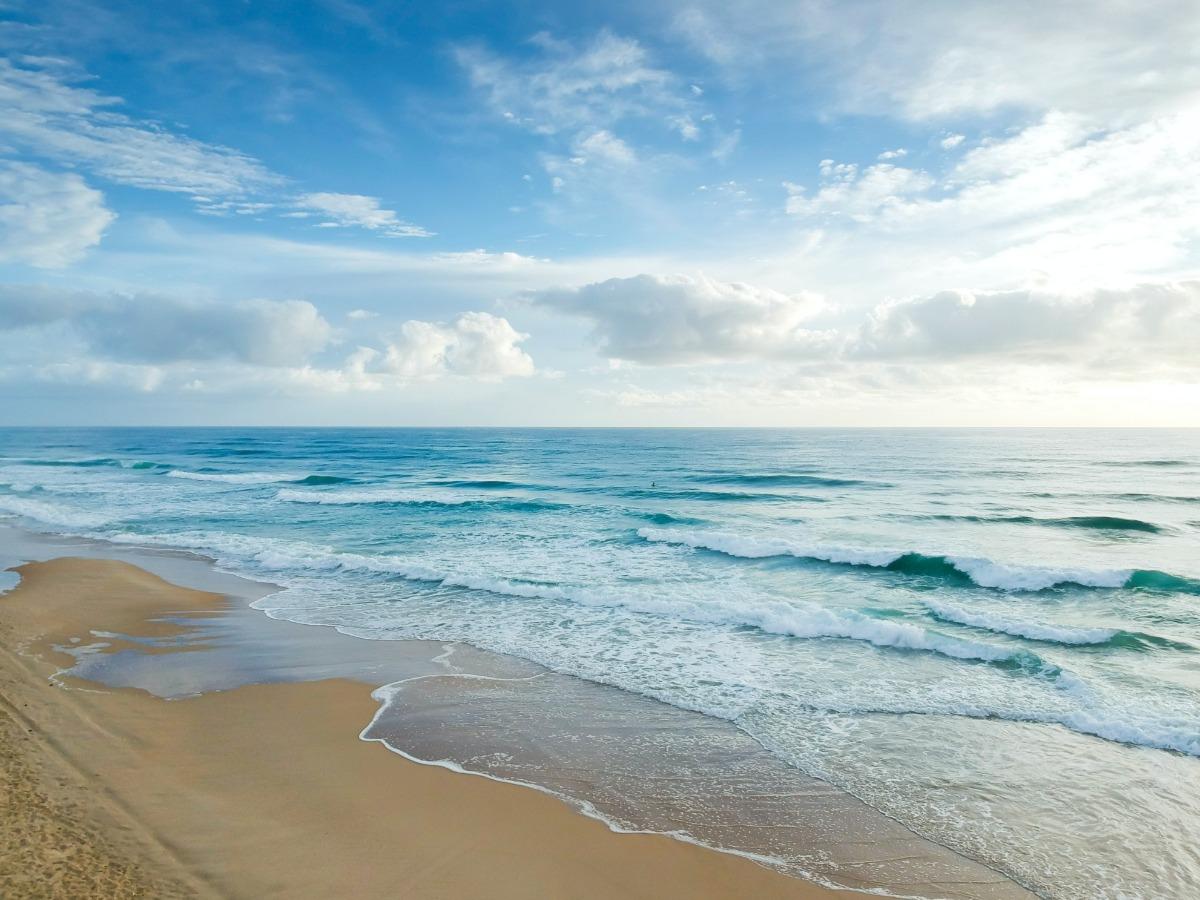 Beaches and Golf Courses
One of the most popular activities in Hilton Head is spending time on its beautiful beaches. The island boasts 12 miles of breathtaking beaches that are perfect for swimming, sunbathing, or just taking a stroll to enjoy the amazing scenery. And if golfing is more your style, then you're in luck! The area is home to some of the best golf courses in the country, with world-class facilities preferred by professionals and golf enthusiasts alike. Whether you're a beginner or an experienced golfer, there's something here for you to enjoy.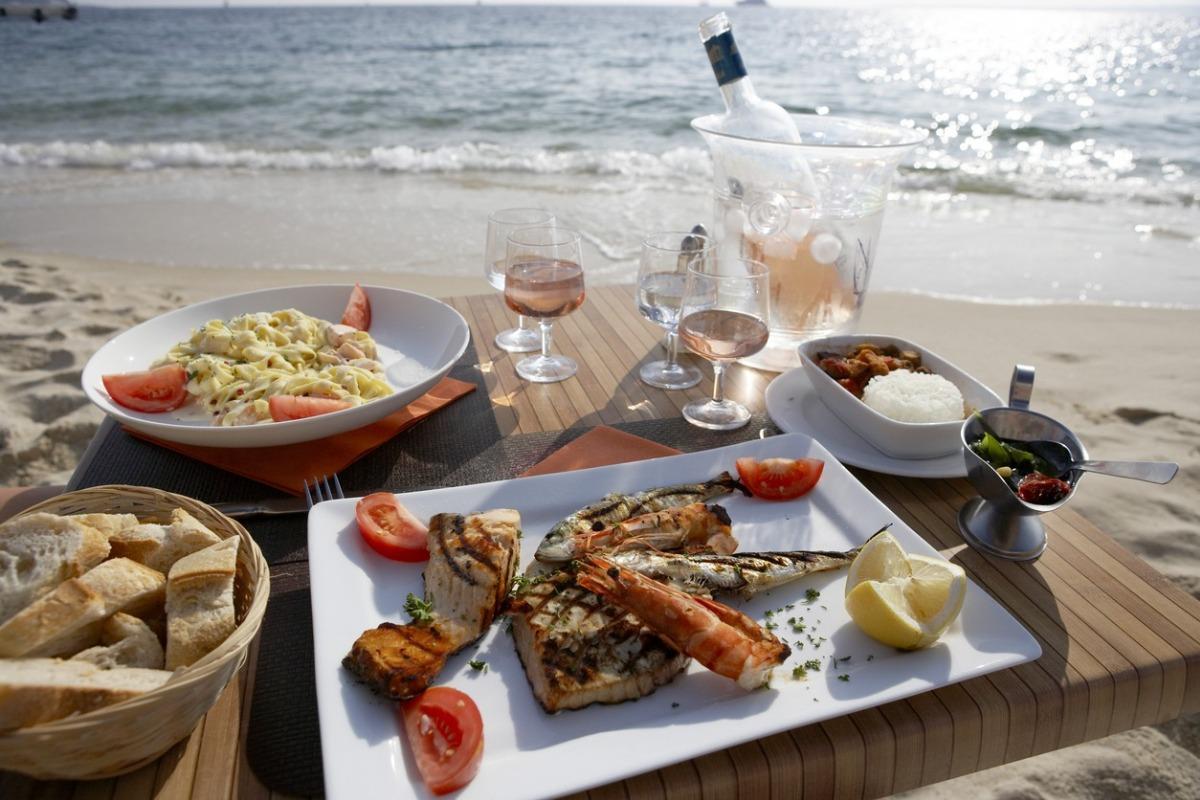 Restaurant Scene
No trip would be complete without sampling some delicious local cuisine! Luckily, Hilton Head offers some truly amazing dining experiences that will leave you wanting more. From upscale seafood restaurants offering fresh catches right off the boat to casual cafes serving up classic Southern comfort foods like shrimp+grits and fried chicken+waffles – whatever you fancy, you can find it here!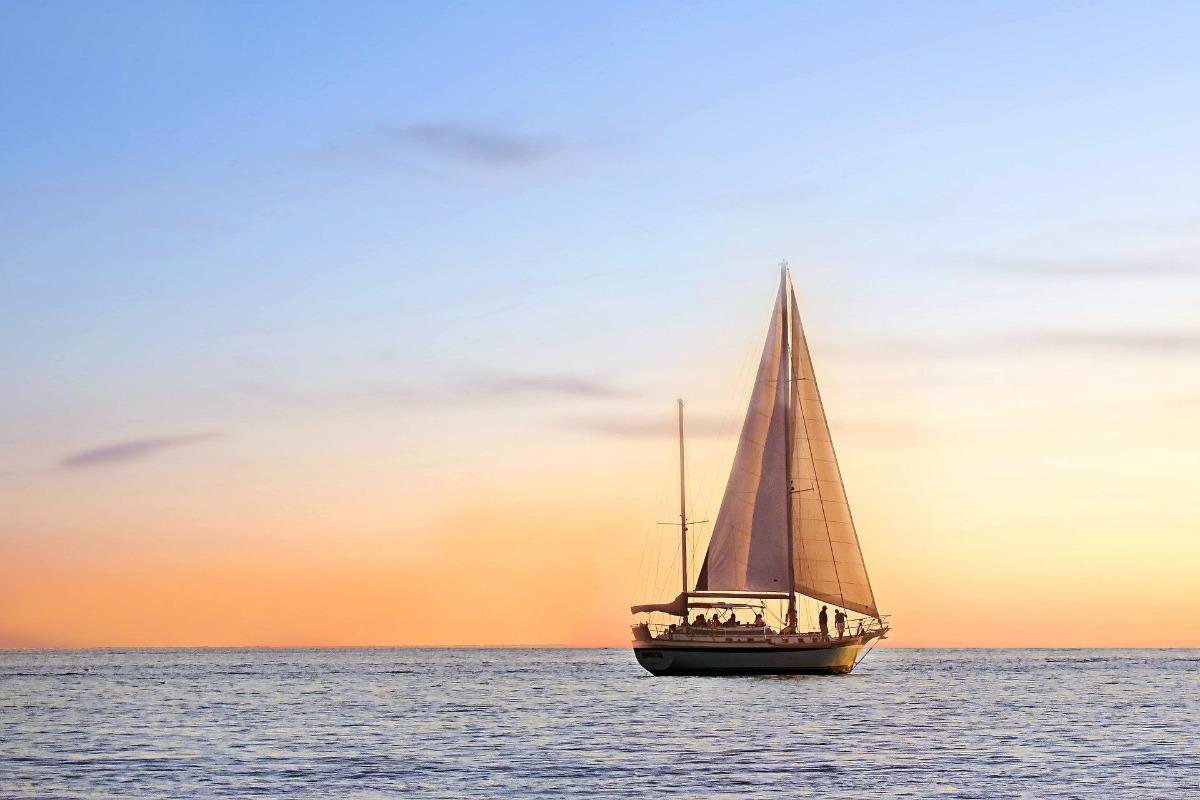 Outdoor Adventures
For those looking for even more adventure, there are plenty of water sports available such as kayaking and paddleboarding. The island also offers plenty of other outdoor activities such as biking trails and fishing charters where visitors can experience some of Hilton Head's abundant wildlife. And if you're looking to relax after an action-packed day, there are plenty of spas and wellness centers located throughout the island to help you unwind!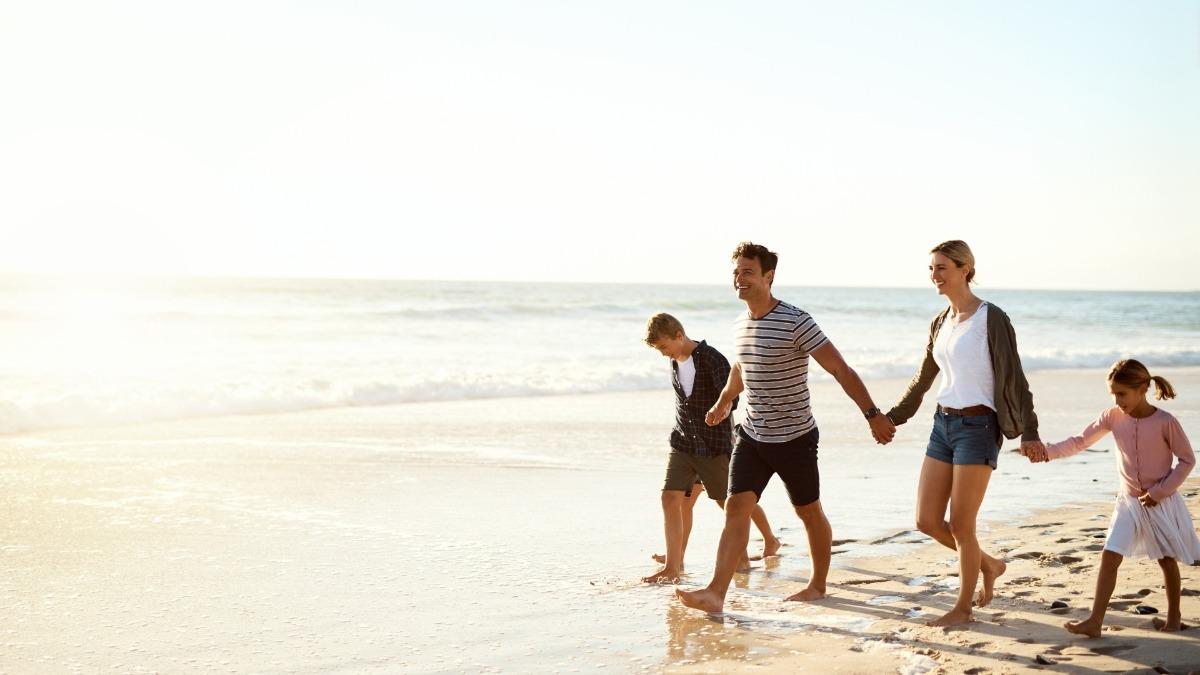 Family-Friendly Fun
Hilton Head is not only known for its stunning beaches and outdoor adventures; it's also an incredibly family-friendly destination with something for everyone! Kids will love exploring one of two Water Parks located on either end of the island - Shelter Cove Towne Centre and Coligny Plaza - both offering exciting rides, slides, restaurants, shops, and more! Families can also enjoy mini golfing or explore historical sites like Fort Mitchel or Harbour Town Lighthouse which provide great photo ops! There is something here for all ages so it truly makes it a great destination no matter who you're traveling with!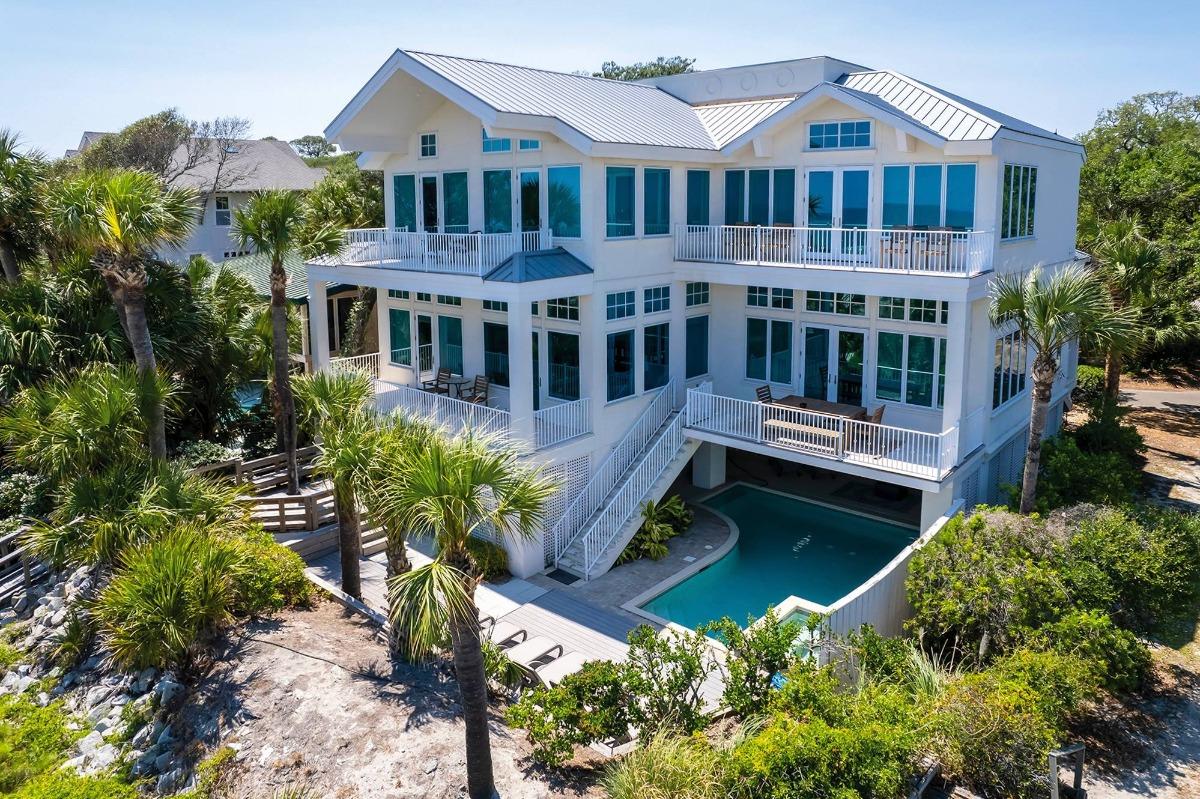 It's not hard to see why Hilton Head is one of the hottest travel destinations this year. With its stunning beaches, luxurious resorts, and endless activities available for all types of travelers - it truly is a paradise waiting to be explored! So if you're ready for an unforgettable adventure this summer season,
book your trip today
and experience all that Hilton Head has to offer!