From the moment you arrive on Hilton Head Island, you'll feel your stress start melting away! The gentle ocean breezes, the sound of waves crashing against the shore, and the warm sun on your skin will instantly put you in vacation mode. And when you stay in a large vacation home, you'll have even more space to relax and enjoy your time. Here are 4 reasons why staying in a big vacation home on Hilton Head is the best way to vacation!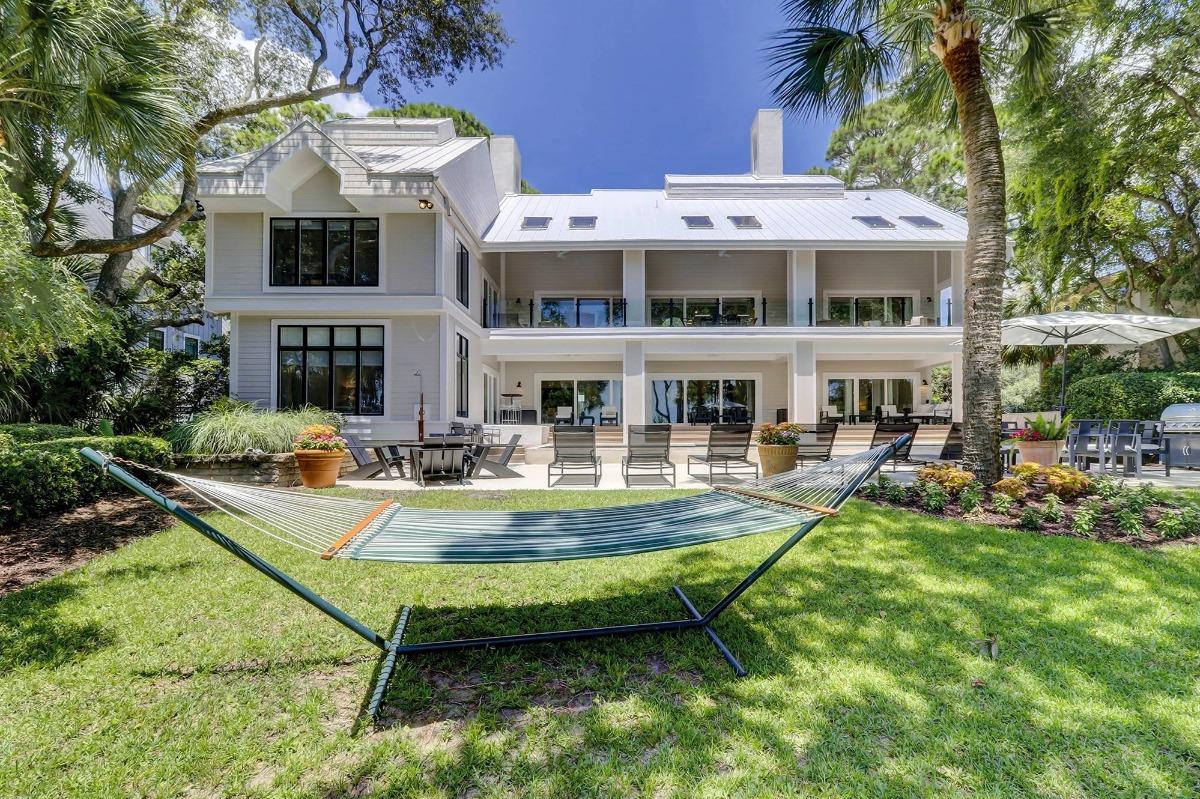 1. Upgraded Vacation Experience
Our large vacation homes range from 4 to 9 bedrooms and can accommodate up to 26 guests, so you'll have plenty of room for everyone in your group. And with multiple living areas, everyone will have their own space to relax! Additionally, larger vacation homes or Lowcountry Manors will have more upscale finishes and luxury details, making your stay an upgraded vacation experience right from the start!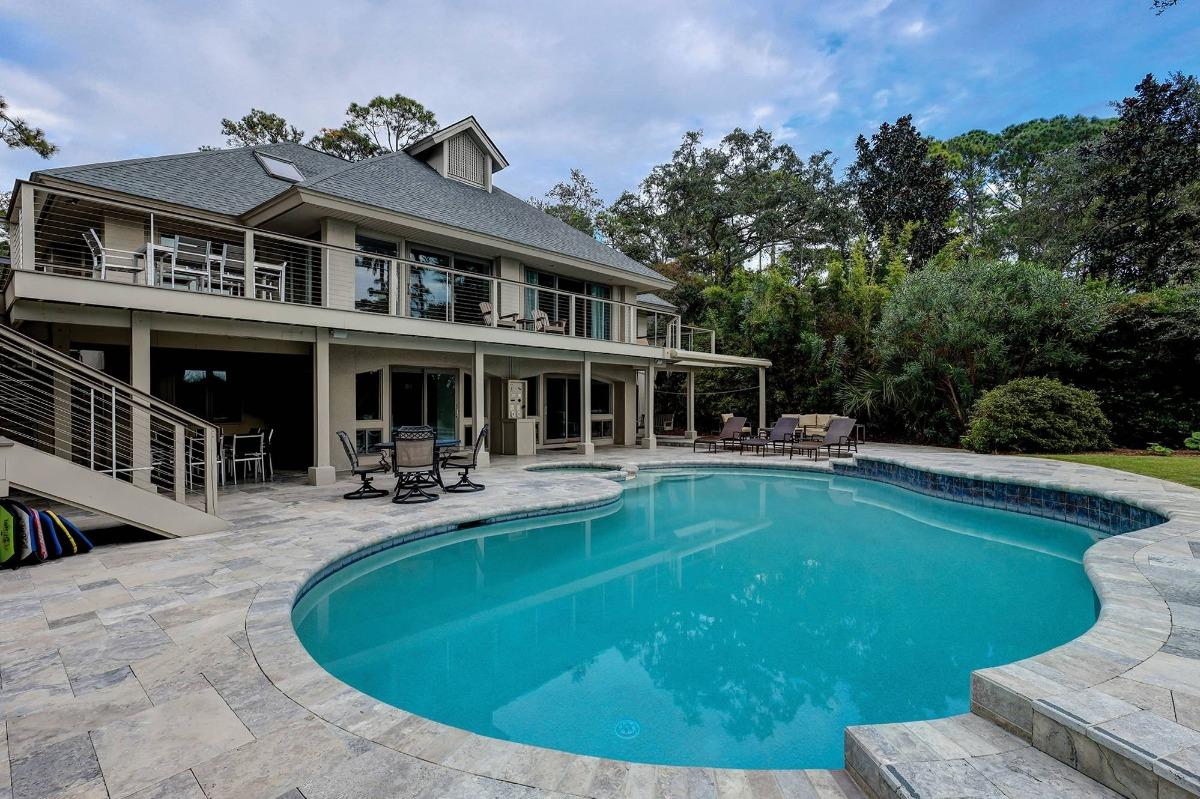 2. Fine Dining, Right at Home
Larger homes come with fully equipped kitchens, so you can not only save money by cooking meals at home but also experience dining in a spacious and inspiring environment. Our Lowcountry Manors, for instance, come with chef's kitchens equipped with high-end appliances, abundant storage, and space to accommodate multiple people preparing a meal. Pro tip: you and your party can easily bring a private chef to prepare a world-class meal in the comfort of your very own vacation home!
3. Enhanced Amenities Throughout your Stay
When you stay at a larger vacation home, the amenities available are generally better than those found in smaller accommodations. Private swimming pools, hot tubs, and direct access to the beach are the norm in larger vacation homes. Additionally, bigger vacation homes have added perks such as state-of-the-art TV systems, surround sound, gas grill, ping pong and pool tables, elevators, outdoor showers, and multiple refrigerators, to name a few!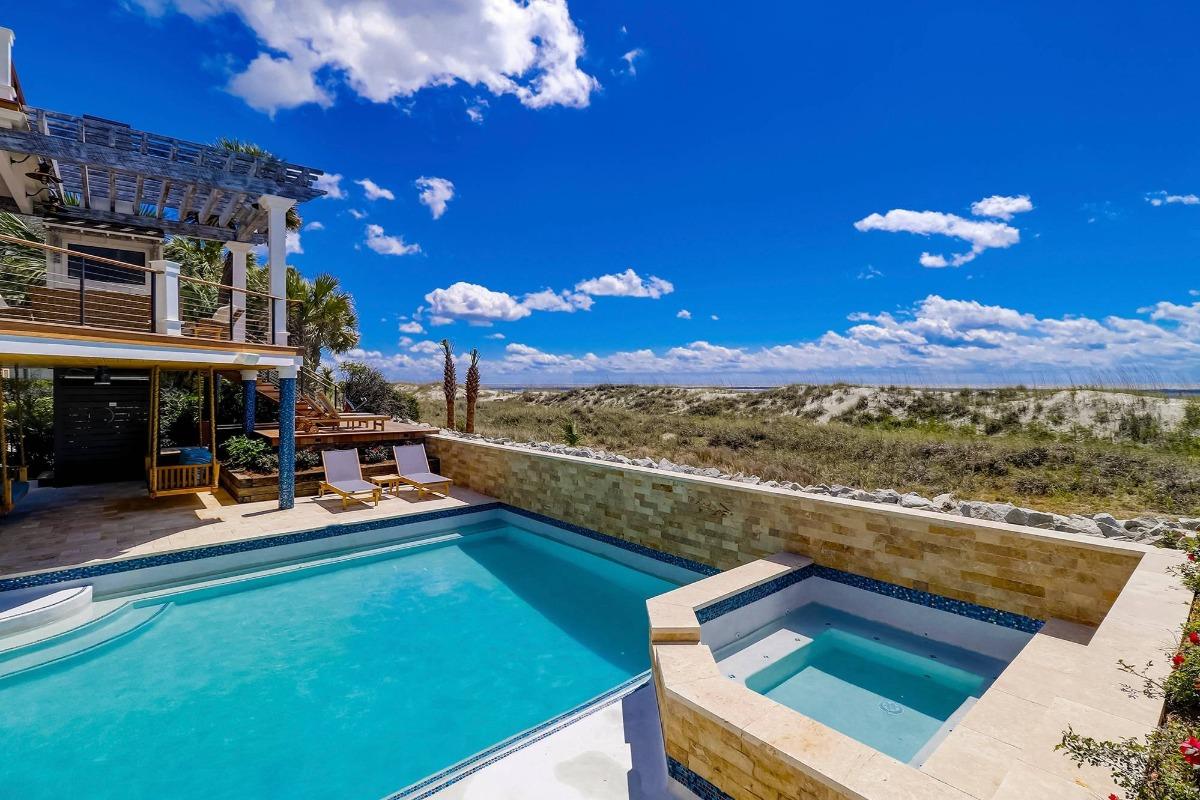 4. Better Value
While staying at smaller homes may save money initially, larger homes end up being a better value if the cost is shared among several guests! Our Lowcountry Manors are in some of the best locations on Hilton Head, and along with the unparalleled amenities and expansive interior and exterior features, these larger homes give you the most exclusive and comfortable vacation experience per square foot!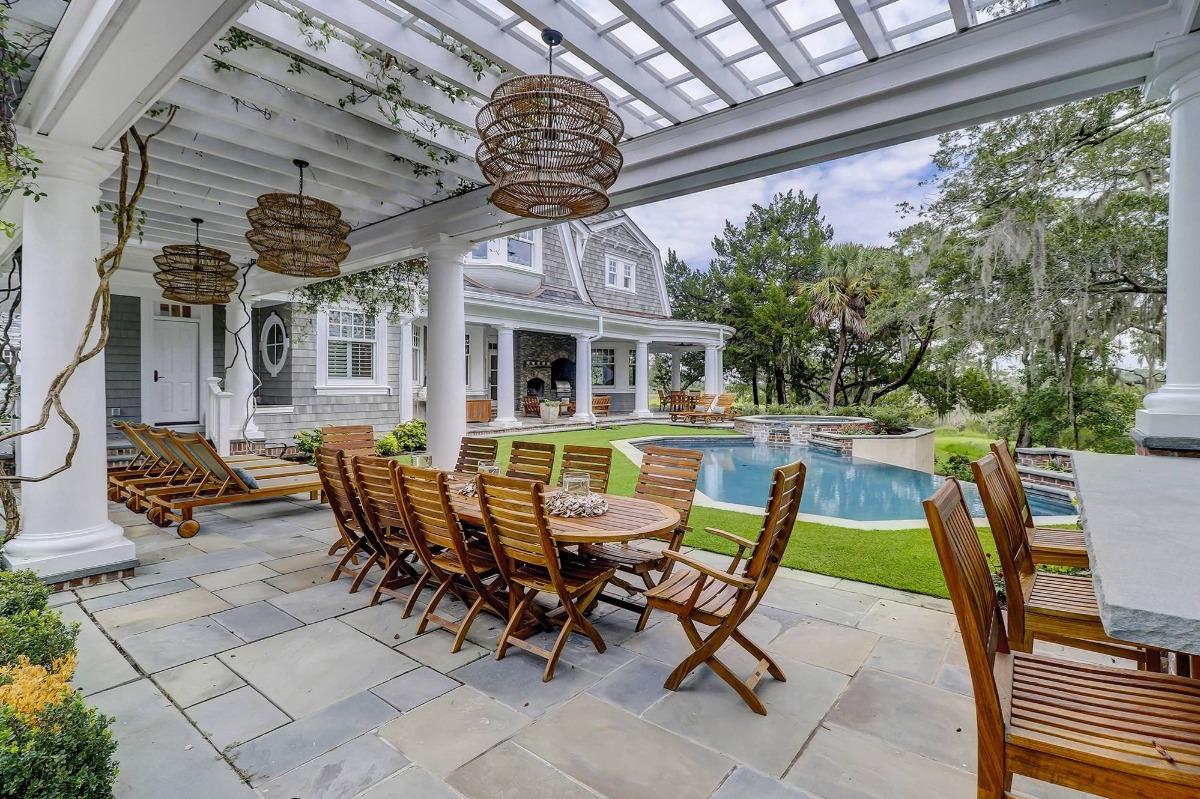 When it comes to planning your next Hilton Head vacation, consider booking one of our large vacation homes! You'll have plenty of room for everyone in your group, plus all the upscale amenities and close proximity to the beach and all the island's best attractions.
Book today here
and start planning your perfect island getaway!