Are you sure you're getting the maximum income from your Hilton Head Island home? Well, let's make sure!
PHOTOGRAPHY IS PARAMOUNT Pictures and video are the first thing people look at when considering a vacation property, and the #1 reason they decide to choose a home or not. Make sure to use a professional photographer with a great deal of experience in architectural imaging. Also make sure the décor and space is perfect! No sense having amazing photography if things are out of place…even make sure pillows aren't askew! SUPER INSIDER TIP: If possible, get outdoor pictures of your home at twilight. It's a great way to show off the warm glow of interior lighting as well as exterior features like lit fireplaces and fire pits.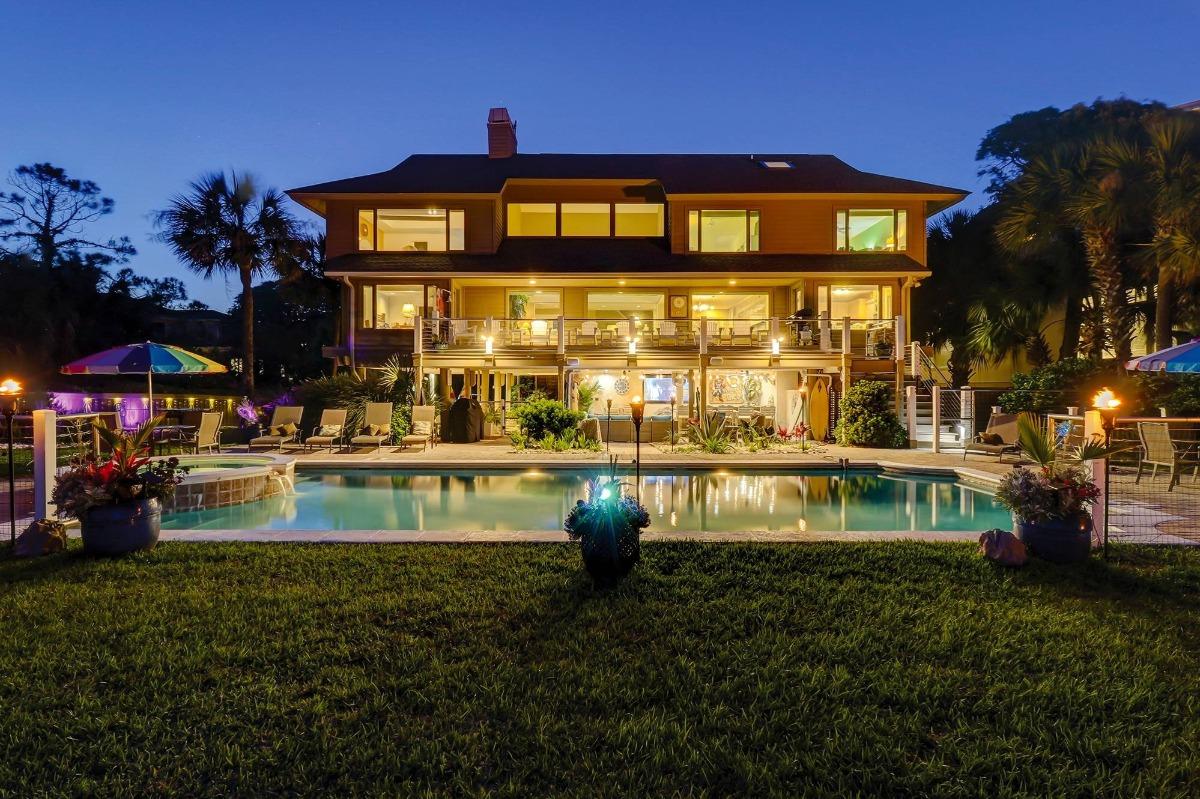 KITCHEN & BATH MAKE ALL THE DIFFERENCE Out of all the rooms in your home none are more important to update and upgrade than your kitchen and baths. As possible property renters look through images of your home they usually gravitate towards the kitchen and bath pictures first after viewing the exterior images. They will assume if your kitchen and baths are not updated than neither is any other part of your home. Therefore, when considering any updates always lead off with your kitchen, then master bath, and so on from there.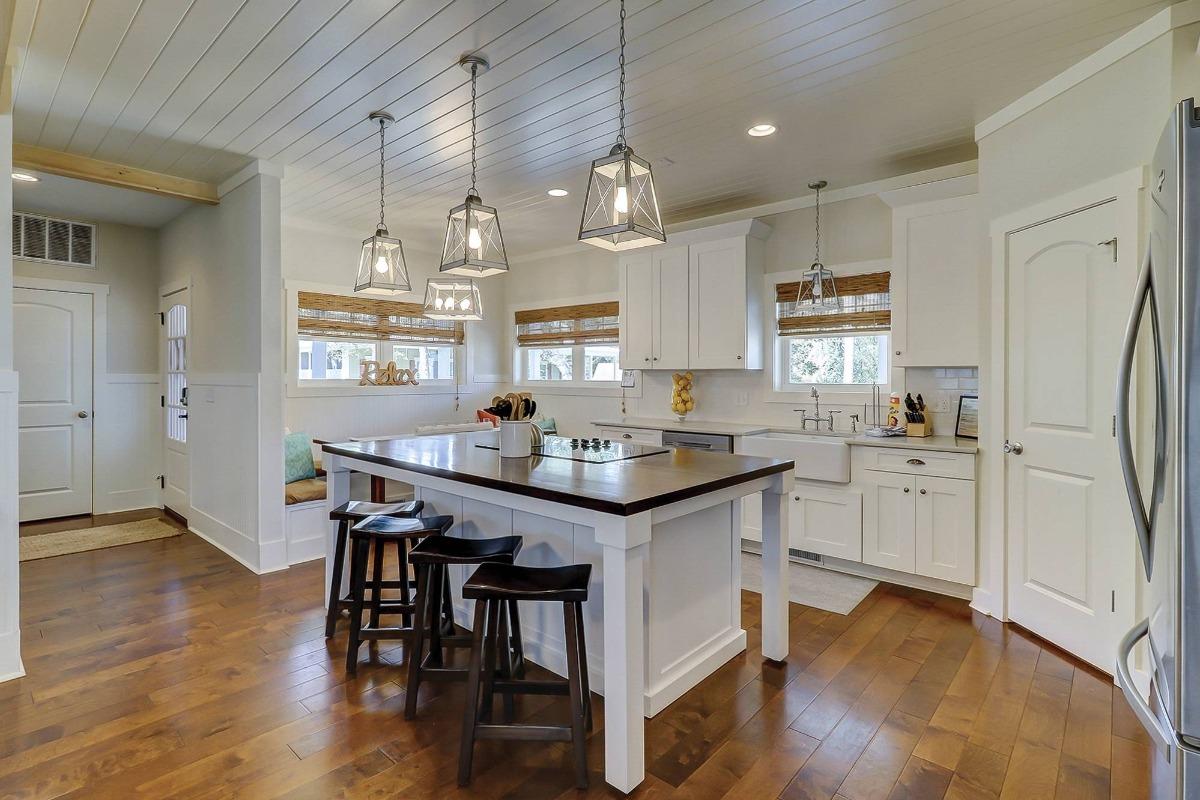 MOST WANTED: REPEAT GUESTS The best guests in the world are repeat guests! A great way to ensure you get, and keep getting, them is to offer up a little token of your appreciation. We have property owners that offer each of their guests amazing gift baskets. This kind of personal touch is just the trick to getting plenty of return visitors. SUPER INSIDER TIP: One of our owners offers Tervis tumblers with the name of their house engraved on them to each and every one of their guests. Not only is it a beautiful token of their appreciation, but it also serves as a subtle reminder throughout the rest of the year of their wonderful time at this particular Hilton Head Island home.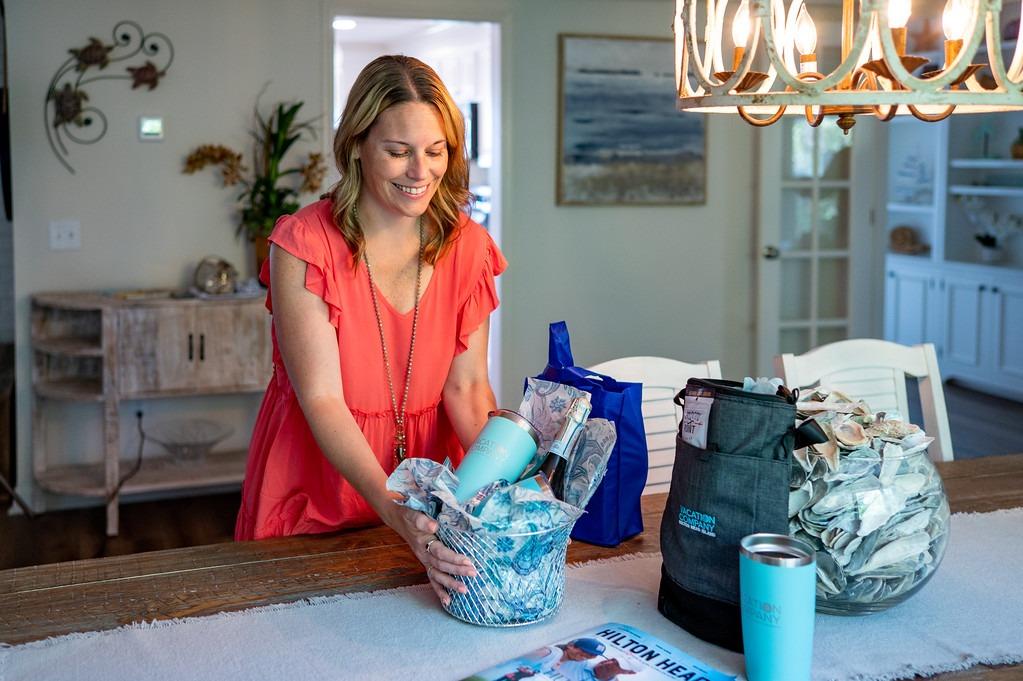 DON'T FORGET ABOUT DÉCOR Keeping things like bedding, art, and tableware up-to-date is huge. Old-looking and even out-of-style decor and furnishings can be a deal-breaker. Now you don't need to go out and buy new things every season year after year, but if things don't look like and reflect current styles and trends you could be losing valuable rental income!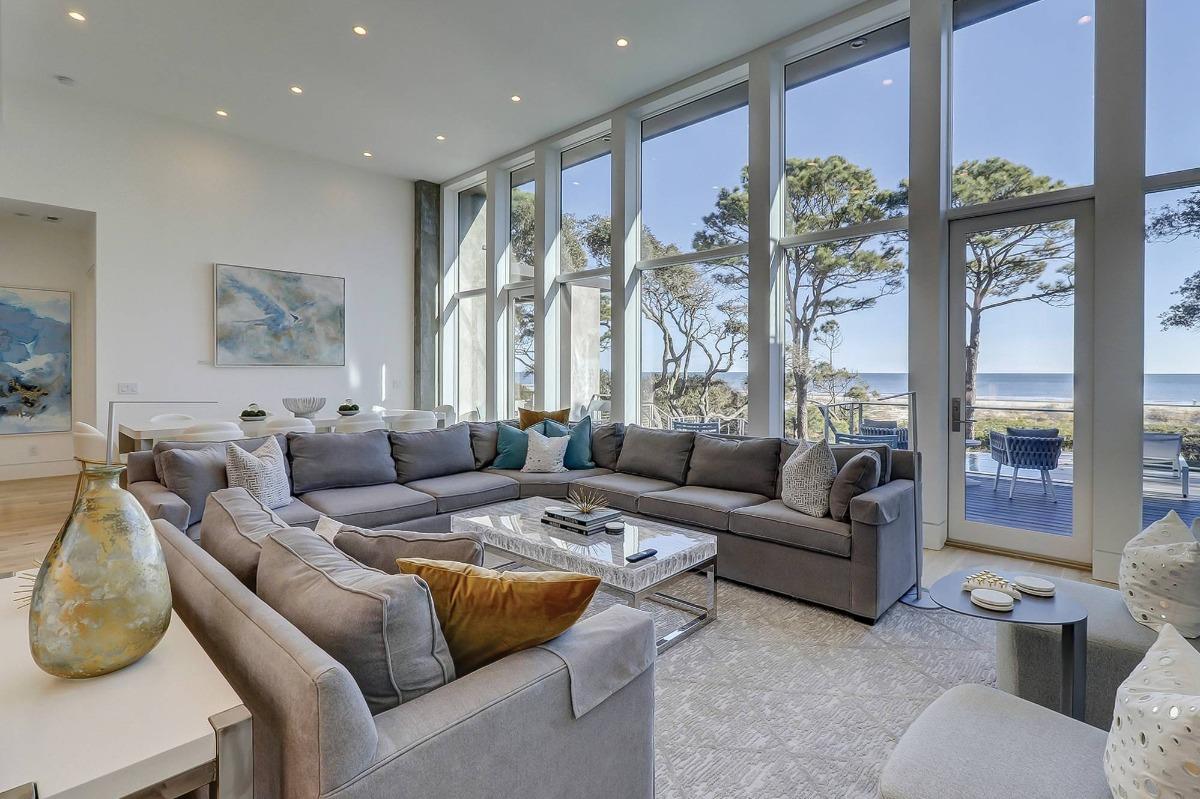 NO REVIEW IS NOT A GOOD REVIEW Encourage–to put it subtle–your property management company to proactively seek out and request positive reviews from your guests. Good reviews are right up there with quality photography when it comes to the decision making process of the possible home renter. And if they won't do that for you we know a property management firm that absolutely will!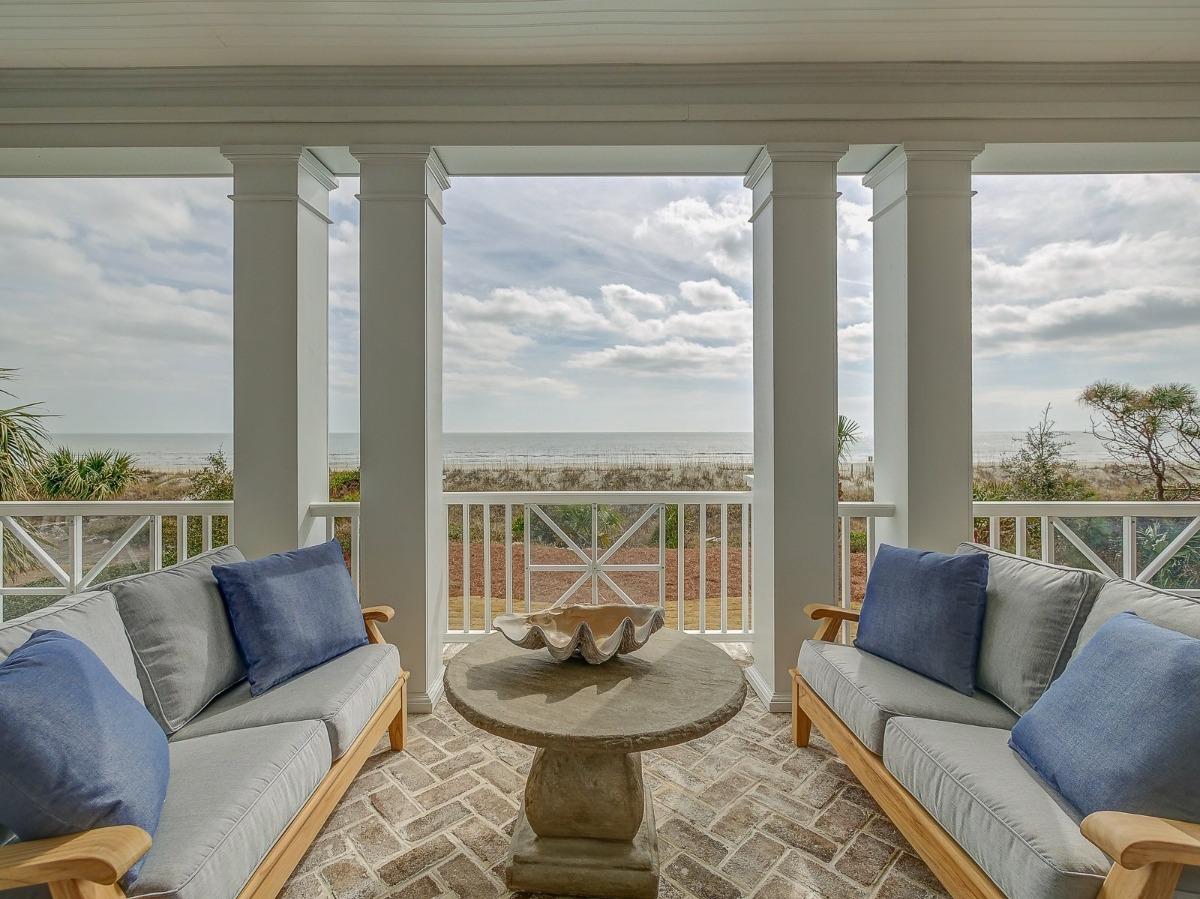 Place Your Home And Confidence In Hilton Head's Finest Property Portfolio.
Our focus is on creating the highest level of success for our owners. From maximizing rental potential or providing first-class service with a personal flair for you and your property, nobody matches our 30+ years of experience or our premier portfolio of 400 exclusive Hilton Head Island homes.