Are you looking for the perfect beach house rental for your next vacation? Look no further than Hilton Head, South Carolina! This beautiful island has everything you need for a relaxing and fun-filled getaway. Here are a few tips to help you find the perfect rental property in Hilton Head.
1. Start your Search Early
The best rental properties on Hilton Head book up fast, so it's important to start your search as early as possible. The peak season for vacation rentals usually runs from May to September, but new trends are proving other months book up quickly as well. So, if you're hoping to snag a beach house or island property, it is best to start your search several months in advance.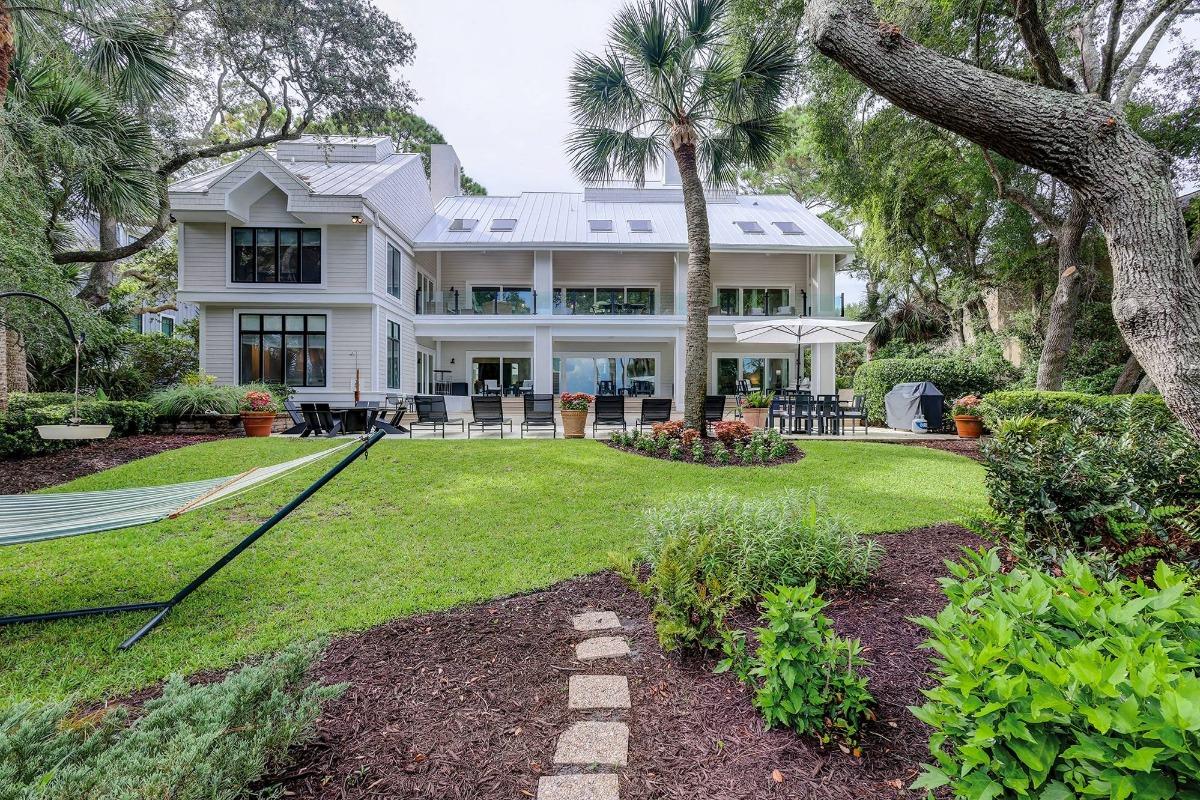 2. Decide What Amenities You Need
When searching for a beach house rental, it's also important to decide what amenities you need. Do you need a kitchen? A washer and dryer? A pool or a gym? Before beginning your search, it's helpful to sit down and make a list of must-haves and would-likes for your rental property. This will help you narrow down your options and find a property that's the perfect fit for your group!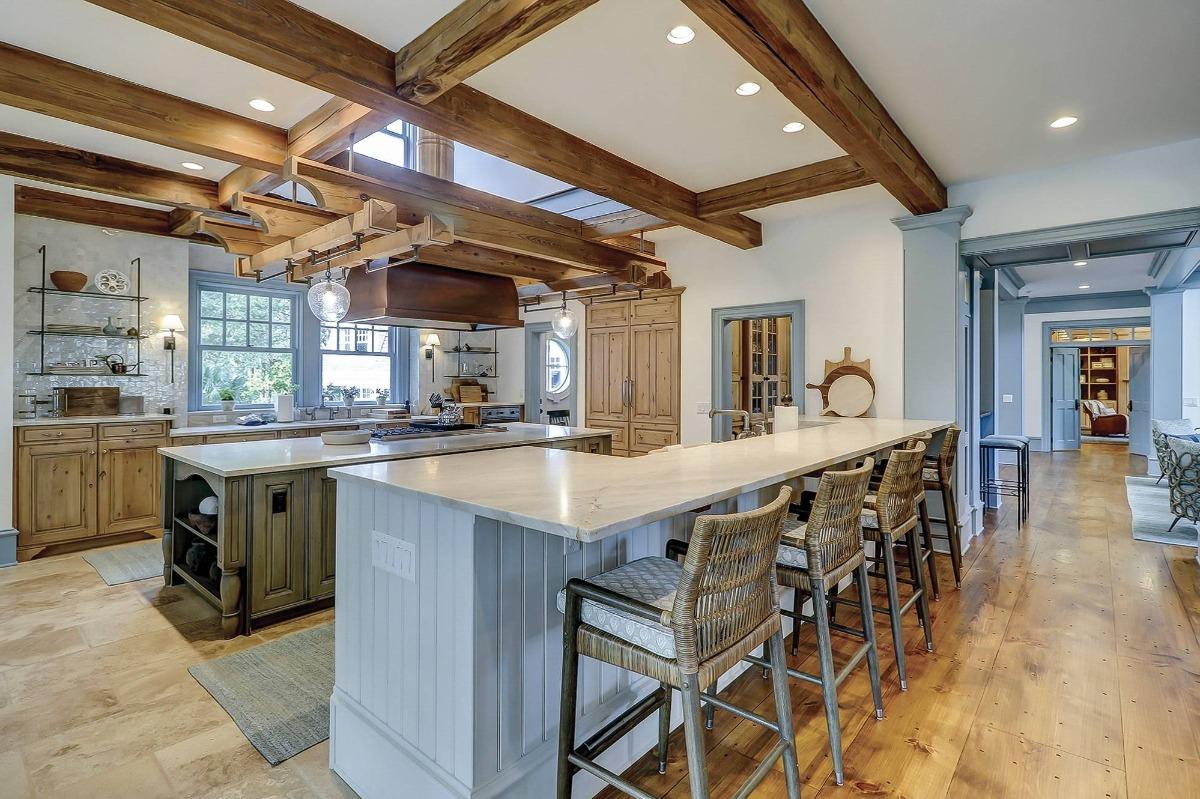 3. Choose A Location
Hilton Head has a variety of locations and neighborhoods, each with its own unique vibe. Do you want to be close to the restaurants and shops near Seacrest? Or do you prefer a more quiet and secluded setting close to Sea Pines? Once you know what kind of location and vibe you are looking for, you can start to narrow down your options!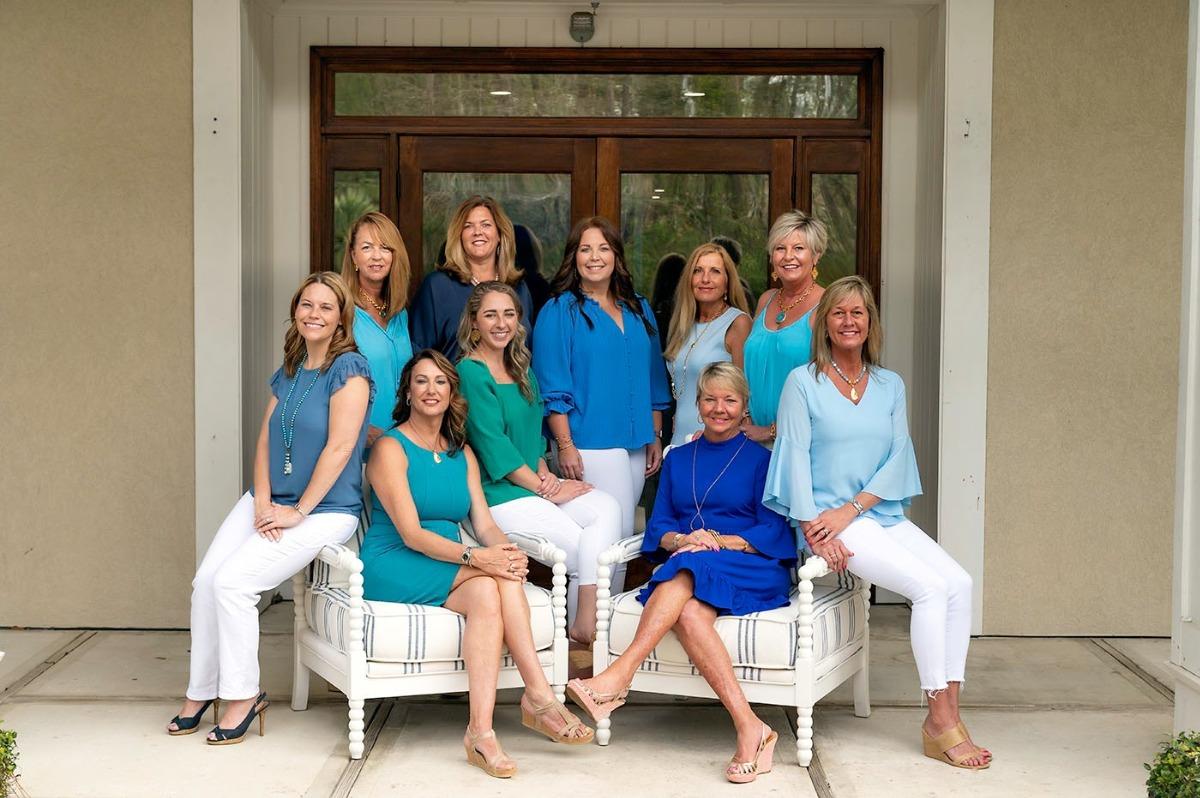 4. Work With A Reputable Company
When booking a vacation rental, it's important to work with a company that you can trust. Read online reviews and talk to friends or family who have booked vacation rentals in the past to get recommendations. This will help you get an idea of what to look for when you rent a home through a vacation management rental company and if it's the right fit for you.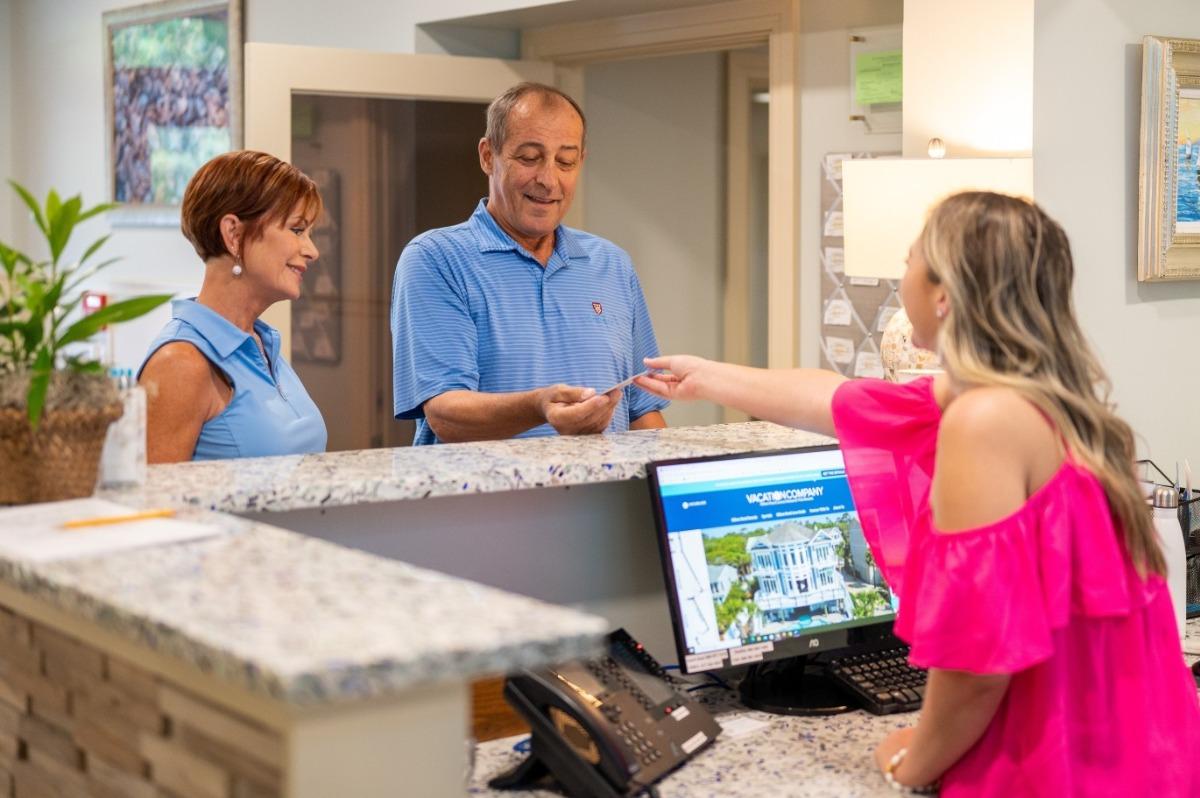 5. Contact The Property Management Company With Any Questions.
Don't hesitate to contact the owner or property management company with any questions you may have about the rental property. They should be able to answer all of your questions and put your mind at ease about anything that's still unclear. Once you've found the perfect beach house rental, all that's left is to book your beach house rental on Hilton Head! There are a few different ways to find vacation rentals on Hilton Head Island. You can browse online listings, contact a local real estate company, or work with a vacation rental management company like The Vacation Company, where you can choose from our exclusive portfolio of 400 Hilton Head vacation rentals in Sea Pines, North and South Forest Beach, Shipyard, Shelter Cove, Palmetto Dunes, and other mid-island beach communities.
Many of our seaside escapes can comfortably welcome very large extended families or even multiple families. With so many beautiful beachfront properties to choose from, you're sure to find the perfect place for your next Hilton Head getaway!