More…
Discounts are typically available for weekly/monthly stays. Enter your dates above for an exact quote.
Unit Code: 0057D
Available Extras
Broad Creek Kayak Tour - Adult
Explore Hilton Head's beautiful and scenic coastal waterways in the seat of a comfortable kayak. A trained interpretive naturalist will guide you around our tidal creeks and salt marshes where you'll see plenty of local wildlife.
Broad Creek Kayak Tour - Kid
*This price is for children 12 and under.
Family Stand Up Paddleboarding
This is a specially designed introductory program for families with children 12 and under. It will familiarize you with equipment, safety and paddle strokes. You will have the whole family cruising down the creek in no time! *Pricing is per person.
Intro -Stand Up Paddle Boarding
This introductory program will familiarize you with the equipment, safety, and paddle strokes. Your certifies instructor will show you different games and drills to get comfortable on the boards. You'll be cruising down the creek in no time!*Pricing is per person.
Leave a Review
[2]
Leave Review
[2]
*Taxes and fees additional
GENERAL
Air Conditioning
Clothes Dryer
Elevator
Garage
Hair Dryer
Heating
Internet
Iron & Board
Linens Provided
Living Room
Parking
Towels Provided
Washing Machine
57 Dune Lane-NEW Listing on VRBO - Oceanfront, Spring & Summer Weeks avail.
[3]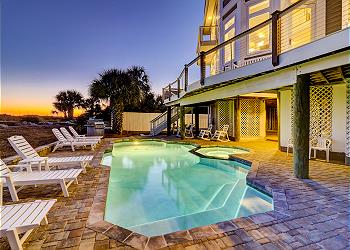 [4]
[5]
[6]
[7]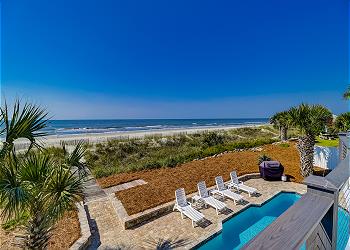 [8]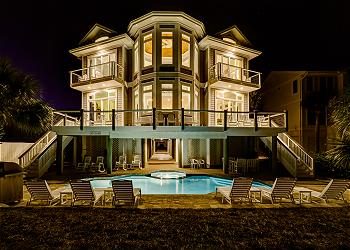 [9]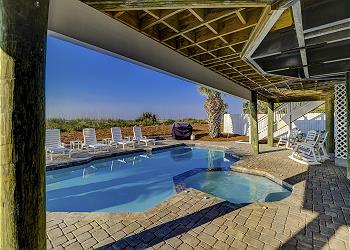 [10]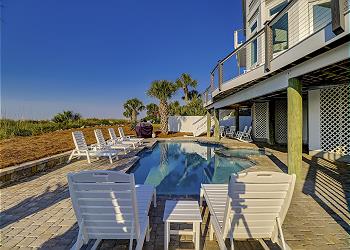 [11]
[12]
[13]
[14]
[15]
[16]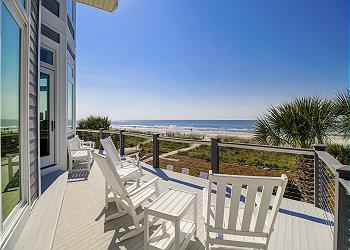 [17]
[18]
[19]
[20]
[21]
[22]
[23]
[24]
[25]
[26]
[27]
[28]
[29]
[30]
[31]
[32]
[33]
[34]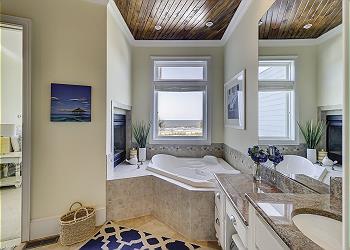 [35]
[36]
[37]
[38]
[39]
[40]
[41]
[42]
[43]
[44]
[45]
[46]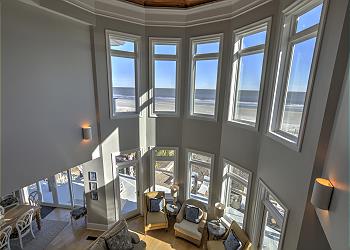 [47]
[48]
[49]
[50]
[51]
[52]
[53]
[54]
[55]
[56]
[57]
[58]
[59]
[60]
[61]
[62]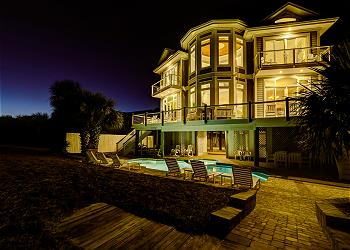 [63]
[64]
[65]
[66]
[67]
[68]
[69]
[70]
[71]
[72]
[73]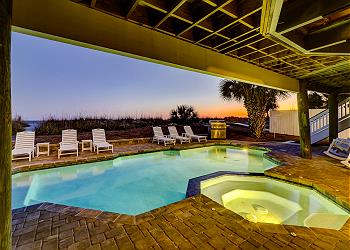 [74]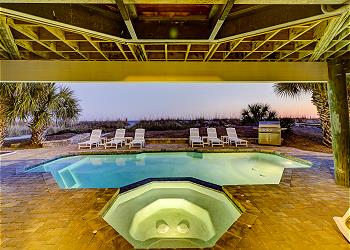 [75]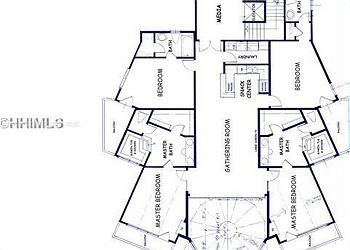 [76]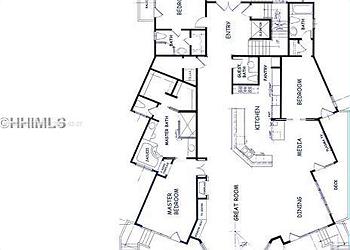 [77]
7 Bedrooms
7.5 Baths
This magnificent oceanfront home has unobstructed views of our spectacular Hilton Head beaches. Located in North Forest Beach, this seaside dream home is perfectly perched in the dunes. The home features 7 bedrooms, 7.5 baths, multiple living areas, ocean view balconies with every bedroom, a wrap-around balcony, a private beach path, and a private pool and spa. The open floor-plan boasts a gourmet kitchen, beautifully appointed dining room, living room and sitting room with dramatic ocean vistas through the two-story wall of windows.
The bedrooms on the main level include an oceanfront master en-suite with a balcony, a king en-suite with a balcony, and a queen en-suite with a balcony, all designed with comfort and luxury in mind. The upper floor features a second kitchen with a lovely sitting and game area overlooking the lower floor with the same amazing ocean view! Two stunning oceanfront master en-suites, a bunk room, and double queen en-suite are on this floor as well.
Convenient to Coligny Plaza with shops, restaurants and activities as well as miles of gorgeous beach paths for walking and biking, not only is this beach retreat perfect it has the perfect location!
PROXIMITY TO THE BEACH
• Oceanfront
HIGHLIGHTS
• Private * Heated Pool (15' x 36' pool and 6' spa)
• Parking for 8 cars max
• Free Wireless Internet
• 10 TVs
• Ping Pong
• Gas grill
PROPERTY CONFIGURATION
• 7 Bedrooms
• 7.5 Baths
• Sleeps 20
• Washer/ Dryer
• Fully Equipped Kitchen
• Approx 5,400 sq. ft.
BEDDING BREAKDOWN
• Bedroom 1 - 1 King 1st floor
• Bedroom 2 - 1 King 1st floor
• Bedroom 3 - 1 King 1st floor
• Bedroom 4 - 1 King 2nd floor
• Bedroom 5 - 1 King 2nd floor
• Bedroom 6 - 2 Sets of Bunks (Queen/Queen and Twin/Twin) - Room Sleeps 6 2nd floor
• Bedroom 7 - 2 Queens 2nd floor
PROPERTY REMINDERS
• Pool can be heated at an additional charge (*This pool & spa have a gas heater and can be heated for an additional fee of $575-$875 + tax per week depending on the season.)
• Private spa (*If you would like to heat the spa only, the cost per week is $225 + tax.)
• Pets are not allowed
• * A total of 4 adult unisex bikes are included in your amenity fee when booking
• Fireplace not for guest use.
• The Vacation Company's Guest Connect will contain all your check-in information (lock codes, Wi-Fi codes, and other information pertinent to your stay).
Location:
29928
Hilton Head Island
,
SC
United States
32° 8' 42.4644" N, 80° 44' 33.702" W
South Carolina US