Thanksgiving is a special time to enjoy the company of loved ones, savor delicious meals, and express gratitude. This year, consider adding a dash of Southern charm to your traditional celebration by choosing Hilton Head Island for your holiday destination! Here are just a few reasons why you should.
bask in Nature's beauty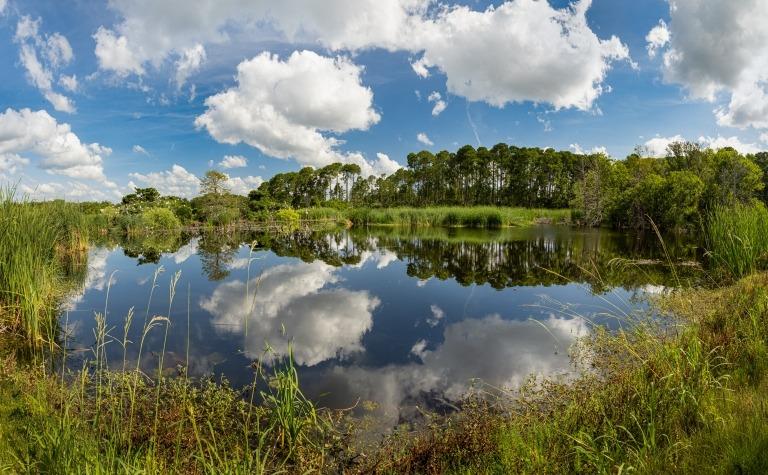 As Thanksgiving approaches, Hilton Head Island invites you to pause and immerse yourself in its natural beauty. From its sandy beaches and lush forests to serene marshlands, it's an ideal setting for a peaceful Thanksgiving retreat.

Local Recommendation: Don't miss visiting the Pinckney Island National Wildlife Refuge, a paradise for bird watchers and wildlife enthusiasts. For an unforgettable view of the sunset, make your way to Skull Creek.
Thanksgiving Feast, Your way!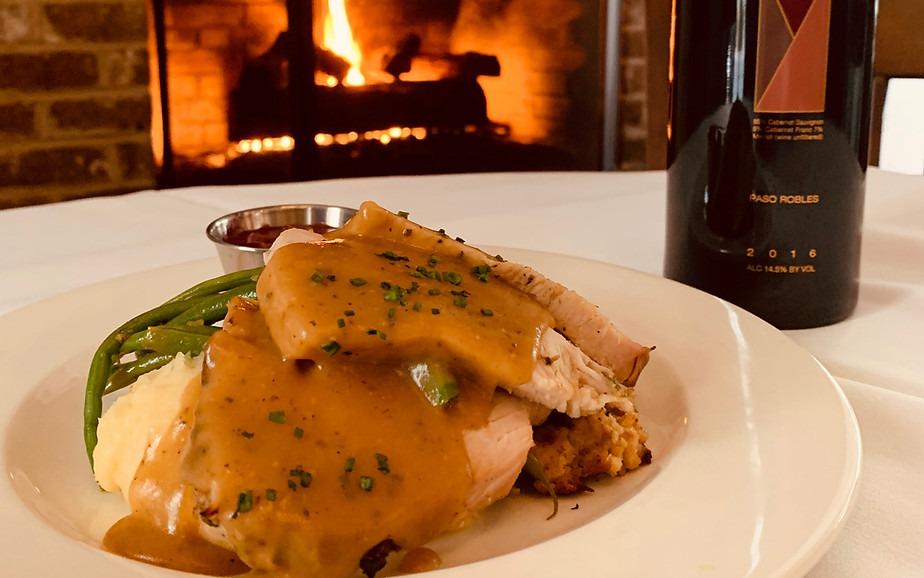 Thanksgiving is all about food, and Hilton Head Island does not disappoint. Local restaurants like The Porch Southern Kitchen and Bar and Frankie Bones offer a delightful culinary experience. If you prefer to prepare your own Thanksgiving meal, local grocery stores such as Piggly Wiggly, Publix, Whole Foods, or Harris Teeter have all the essentials. You can also enhance your feast with items from specialty gourmet stores like Rollers Wine & Spirits, A & M Provisions, or Hilton Head Oils & Balsamics.
Local Recommendation: For a stress-free Thanksgiving dinner, consider dining at Hilton Head favorites like Old Oyster Factory, One Hot Mama's, Alexander's Restaurant, Red Fish Hilton Head, or Coast at Sea Pines Resort. Remember to make a reservation to ensure a memorable Thanksgiving dinner.
Thanksgiving Adventures for Everyone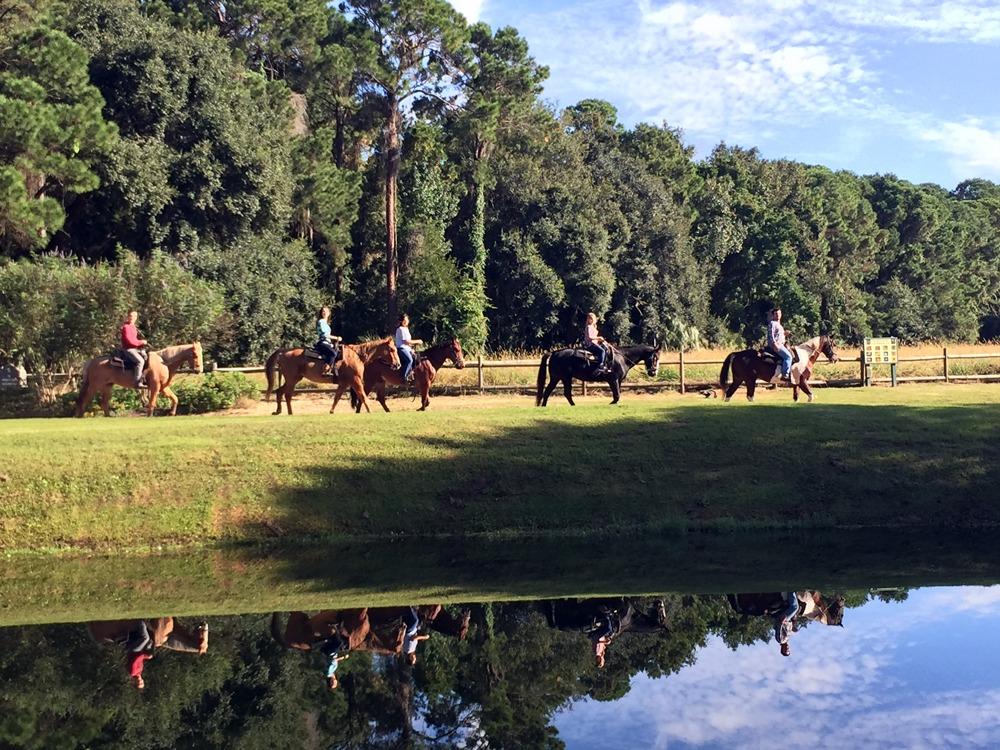 Hilton Head Island has something for everyone. Golf enthusiasts can enjoy a round at one of the island's top courses, while those who prefer a more leisurely time might opt for a bike ride through the island trails, or a dolphin-watching cruise. Kids will love the interactive exhibits at the

Coastal Discovery Museum and history buffs can add an educational element to their Thanksgiving getaway with a visit to the Heritage Library. After a day of exploring, you can also unwind at the Burnt Church Distillery and sample unique spirits.
Local Recommendation: Enhance your cultural understanding with a guided Gullah Heritage Trail tour. And for a unique experience for the entire family, try a Western-style guided ride with Lawton Stables through the expansive Sea Pines Forest Preserve.
After a day of adventure on Hilton Head Island, why not retreat to your own private vacation getaway?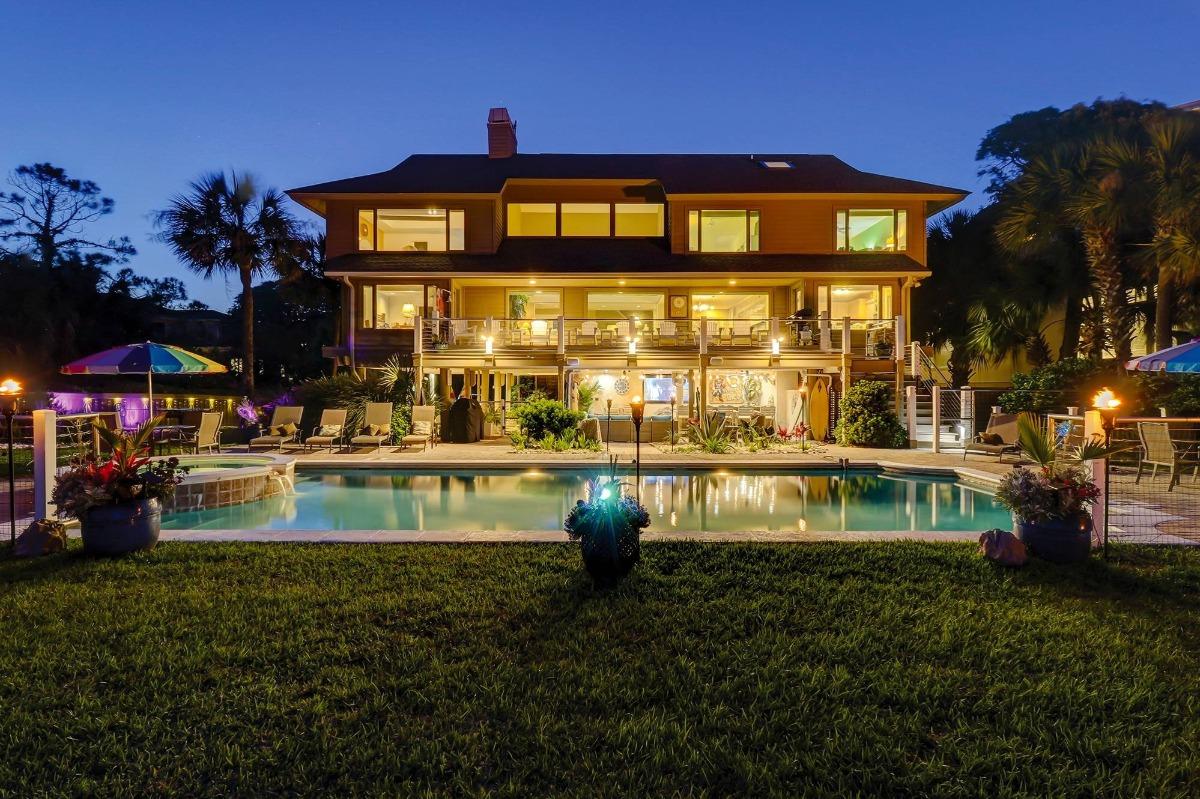 This Thanksgiving, let our local concierge experts curate your perfect luxury getaway. As the leading property management and vacation rental company on Hilton Head Island, we offer over 400 exclusive properties in prime locations. Contact us at 1-843-686-6100 or click here to browse our vacation rentals. With the spirit of gratitude and celebration in the air, it's the perfect time to create unforgettable memories on Hilton Head Island!