Looking to come to Hilton Head and make the most of your fall vacation on the island? This comprehensive guide full of insider local knowledge offers everything you need to know about the island's top attractions, how to get around, and where to stay. Read below and get to know your way around a memorable fall vacation on Hilton Head.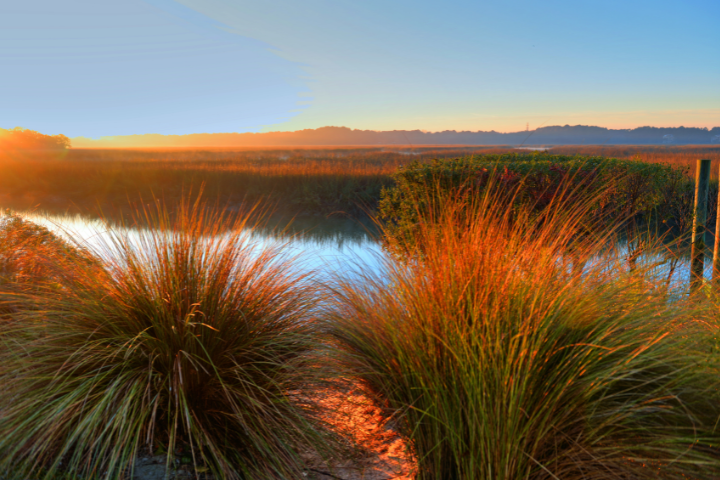 When to Visit
Fall is one of the best times to visit Hilton Head Island. The weather is mild, the crowds are smaller, and the island's natural beauty is at its peak. Expect daytime temperatures in the 70s and 80s, with cooler evenings in the 60s and 70s. October and November are ideal months to visit, as the island is less crowded, more accommodations are available, and the weather is simply nicer.
Getting Around
The most popular way to get around Hilton Head Island is by car. Many visitors choose to rent a car at the Savannah/Hilton Head airport, as this provides the most flexibility and convenience. However, there are other transportation options available, including bike rentals, taxis, and buses, as well as local shuttle services like The Dunes Buggy in Palmetto Dunes. Keep in mind that Hilton Head is small (only 42 square miles), so you don't need to travel too far to get from one part of the island to the other. Because of this, biking is a popular option, as many of the island's attractions are easily accessible by bike. With more than 60 miles of bike-friendly trails that weave through the island, you may prefer to ride Hilton Head Island's extensive network of bike paths and trails.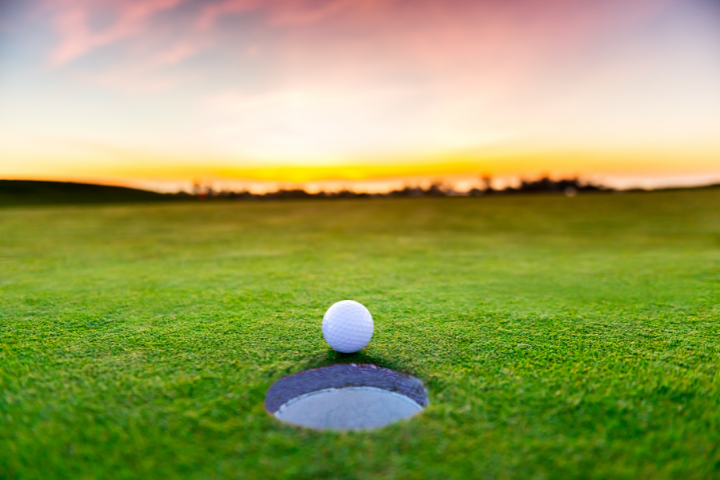 Top Attractions
Hilton Head Island has no shortage of attractions to keep visitors entertained. Here are some of our top picks:
Beaches
With 12 miles of shoreline, Hilton Head Island is a beach lover's paradise. Our favorite beaches include Coligny Beach Park and Folly Field Beach Park.
Golf
Hilton Head Island is home to 24 on-island championship golf courses and over 40 courses in the Hilton Head Island – Bluffton area, making Hilton Head a golfer's dream destination. Our top pick is Harbour Town Golf Links, which hosts the prestigious RBC Heritage Tournament.
Outdoor Adventures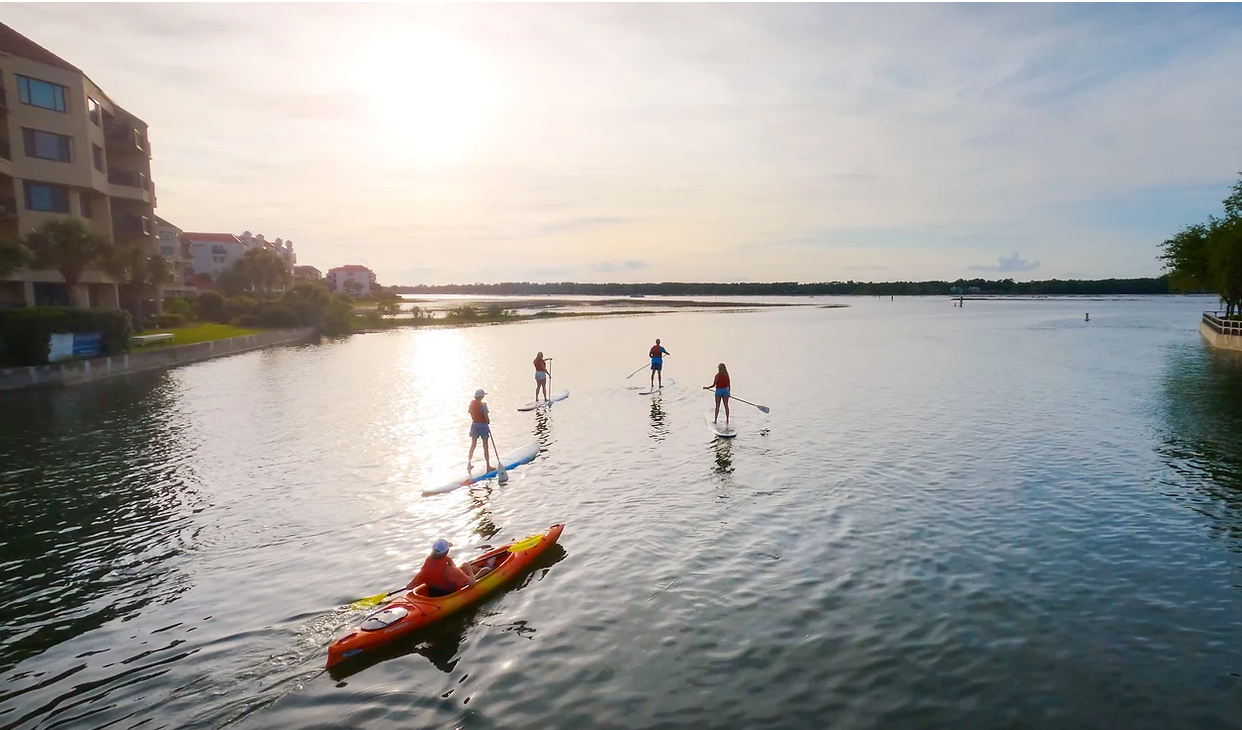 Shelter Cove Harbour & Marina
From kayaking to hiking, Hilton Head Island offers plenty of opportunities to get outside and explore. Take a guided kayak tour through the island's salt marshes, or hike along the scenic trails at Pinckney Island National Wildlife Refuge. For a unique view of the island, try stand-up paddleboarding in Calibogue Sound!
Dining
Hilton Head Island offers a diverse selection of dining options, ranging from seafood restaurants to southern comfort food spots. Be sure to check out The Black Marlin Bayside Grill, which offers fresh seafood and stunning sunset marina views, or Celeste Coastal Cusine for exceptional steak and seafood selections! Other local favorite recommendations include Coast with incredible waterfront views and fresh local seafood, and Alexander's Restaurant and Wine Bar in Palmetto Dunes. With a dining scene that caters to all tastes, there's something to please every palate on Hilton Head!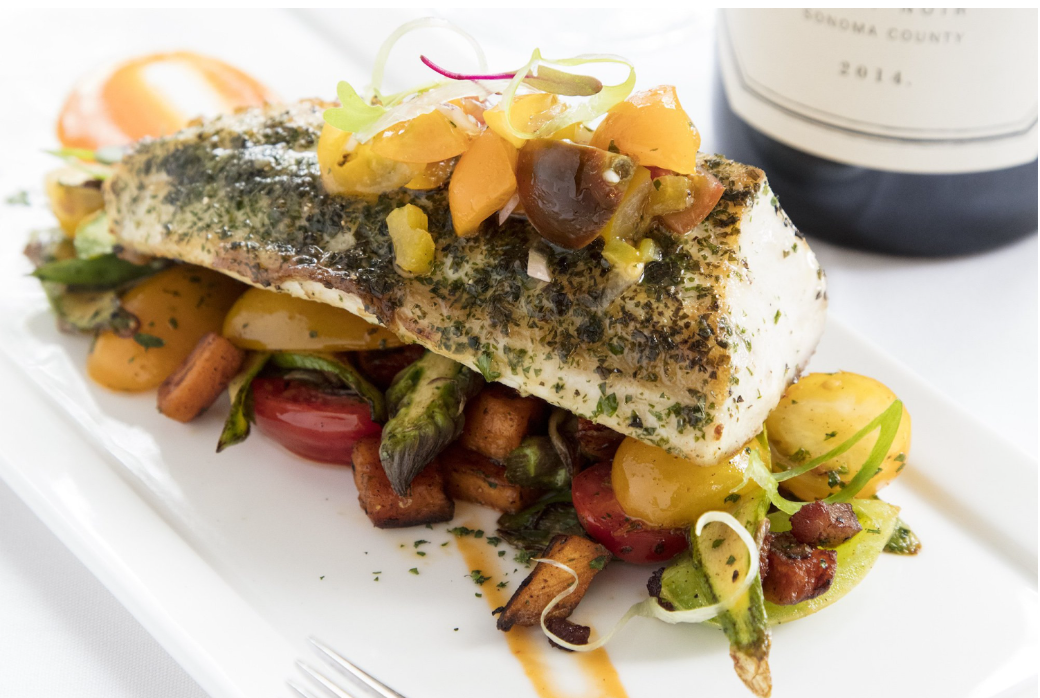 Alexander's Restaurant and Wine Bar in Palmetto Dunes.
Shopping:
Hilton Head Island offers plenty of shopping options, from boutique shops to outlet malls. If you're looking for high-end shopping, head to the Shelter Cove Towne Centre or the Village at Wexford. Here you'll find designer stores like Spartina, SM Bradford Co., and Le Cookery as well as local boutiques selling unique clothing, jewelry, and home decor items.
For a more budget-friendly shopping experience, check out the Tanger Outlets. This outdoor shopping center features over 80 brand-name stores, including Coach, Puma, and Gap. You can score some great deals on clothing, accessories, and shoes here too!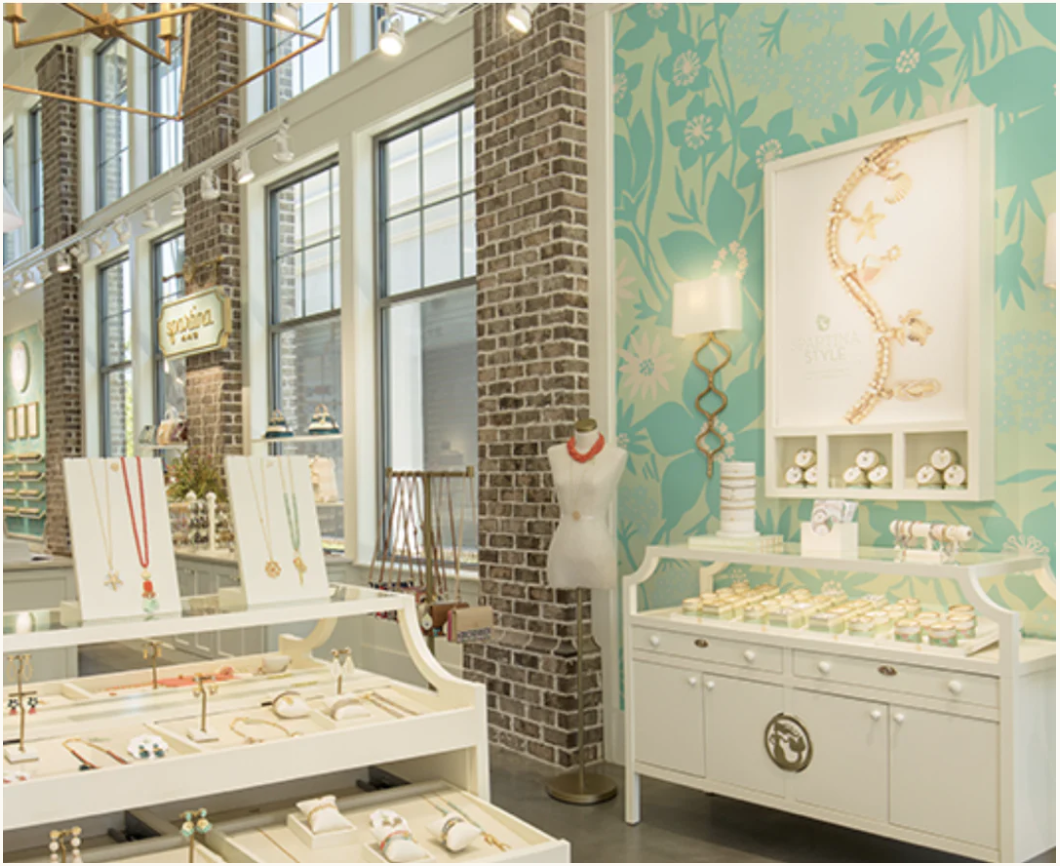 Spartina 449 at Shelter Cove Towne Centre
Now, if you're looking for souvenirs for friends and family back home, be sure to visit The Chocolate Canopy which sells delicious and fun chocolate gifts, saltwater taffy, and other sweet treats. You can also stop by the Island Girl Boutique to pick up some beachwear or charming Hilton Head-themed gifts.
WHERE TO STAY
Hilton Head Island offers a wide range of accommodations to suit every budget and preference. Here's a breakdown of some of the top accommodation areas on the island:
Sea Pines
This is one of the most popular areas on the island. It offers a variety of accommodations, including villas, condos, and homes. Guests can also enjoy access to a private beach, three championship golf courses, and 15 miles of bike trails.
Palmetto Dunes
This area is known for its beautiful beaches and world-class amenities. Guests can choose from a range of accommodations, including beachfront villas and luxurious resorts. Palmetto Dunes also offers three championship golf courses, a tennis center, and an 11-mile lagoon system for kayaking and paddleboarding.
Shelter Cove:
This area is perfect for those looking for a lively atmosphere. Guests can choose from a variety of accommodations, including waterfront villas and oceanfront vacation rentals. Shelter Cove also offers a variety of shops, restaurants, and entertainment options, including live music and seasonal firework displays.
Forest Beach:
This area is perfect for those who want to be close to the beach. Accommodations include beachfront villas and larger homes. Forest Beach also offers easy access to Coligny Plaza, which includes a variety of shops, restaurants, and outdoor entertainment options.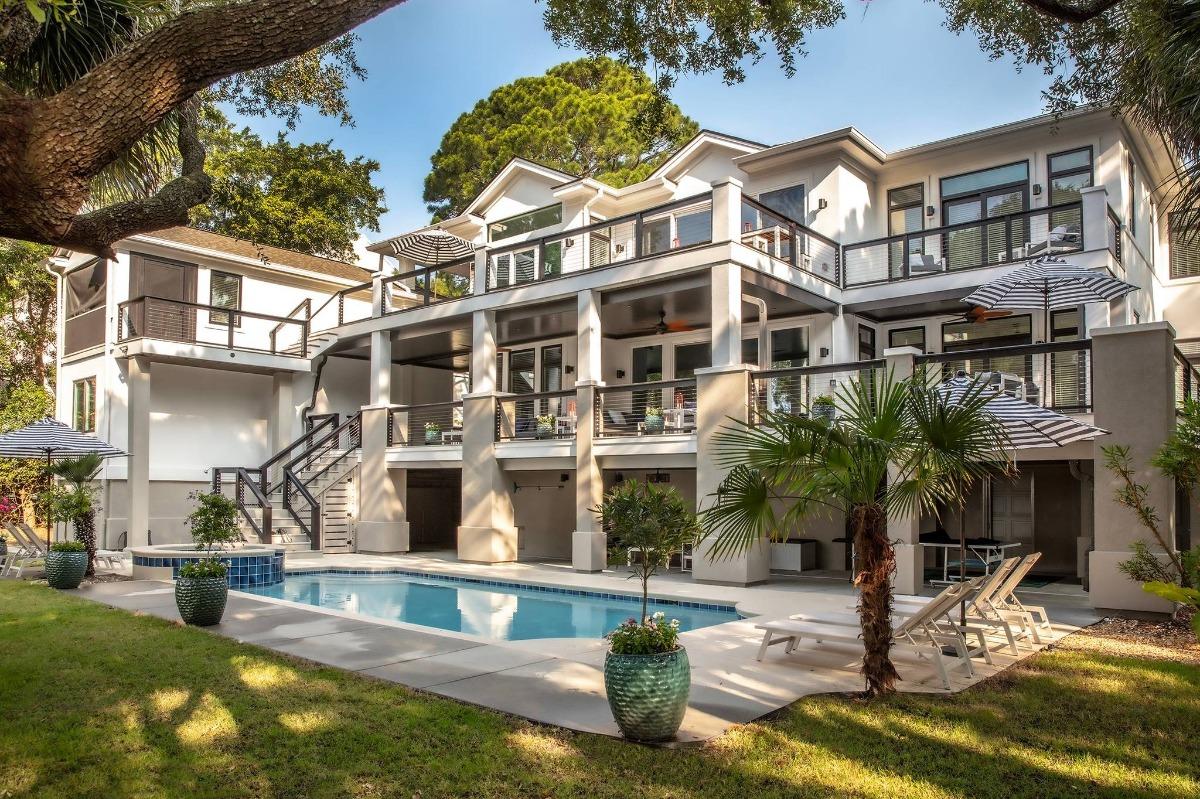 In summary, Hilton Head Island is a prime destination for fall travel. With mild temperatures, smaller crowds, and stunning views, it's an excellent choice for outdoor enthusiasts, golfers, shoppers, food lovers, and beachgoers alike. And The Vacation Company has the perfect vacation rental waiting for you!
We offer over 400 vacation rentals ranging from luxurious to convenient, providing you with plenty of options for your next trip. Don't miss out on this South Carolina gem and call us at 843.686.6100 to plan your dream fall vacation with us today!