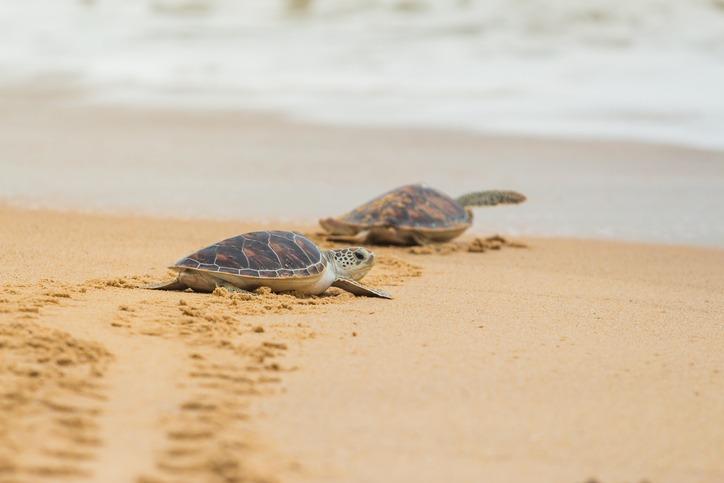 What does your


dream vacation look like?

Is it a tranquil sandy beach, patiently watching the water stretch away to a watercolor sunset? Is it a day spent testing your skills on a PGA-caliber golf course? Is it a winding nature trail weaving its way through serene maritime forests?

Whatever form your ideal getaway takes, odds are you're going to find it here on Hilton Head Island. And when you do, you'll want to turn to the vacation experts for that lush accommodation you deserve.

That's where Vacation Company comes in, with an unmatched portfolio of 400 exquisite properties of the finest luxury villas and amazing homes.

It's truly a paradise on earth, and here at The Vacation Company we take immense pride in giving you the best way to experience it. Our personal touch and dedication ensure that every moment you spend at our Hilton Head Island getaways will delight and exceed your expectations.

Our Featured Properties
View some of our Featured Properties selected just for you!
Hilton Head Island WEATHER

Plan your
Hilton Head Island Vacation